Explore Chartway Group
Covid-19 update: We are open by appointment.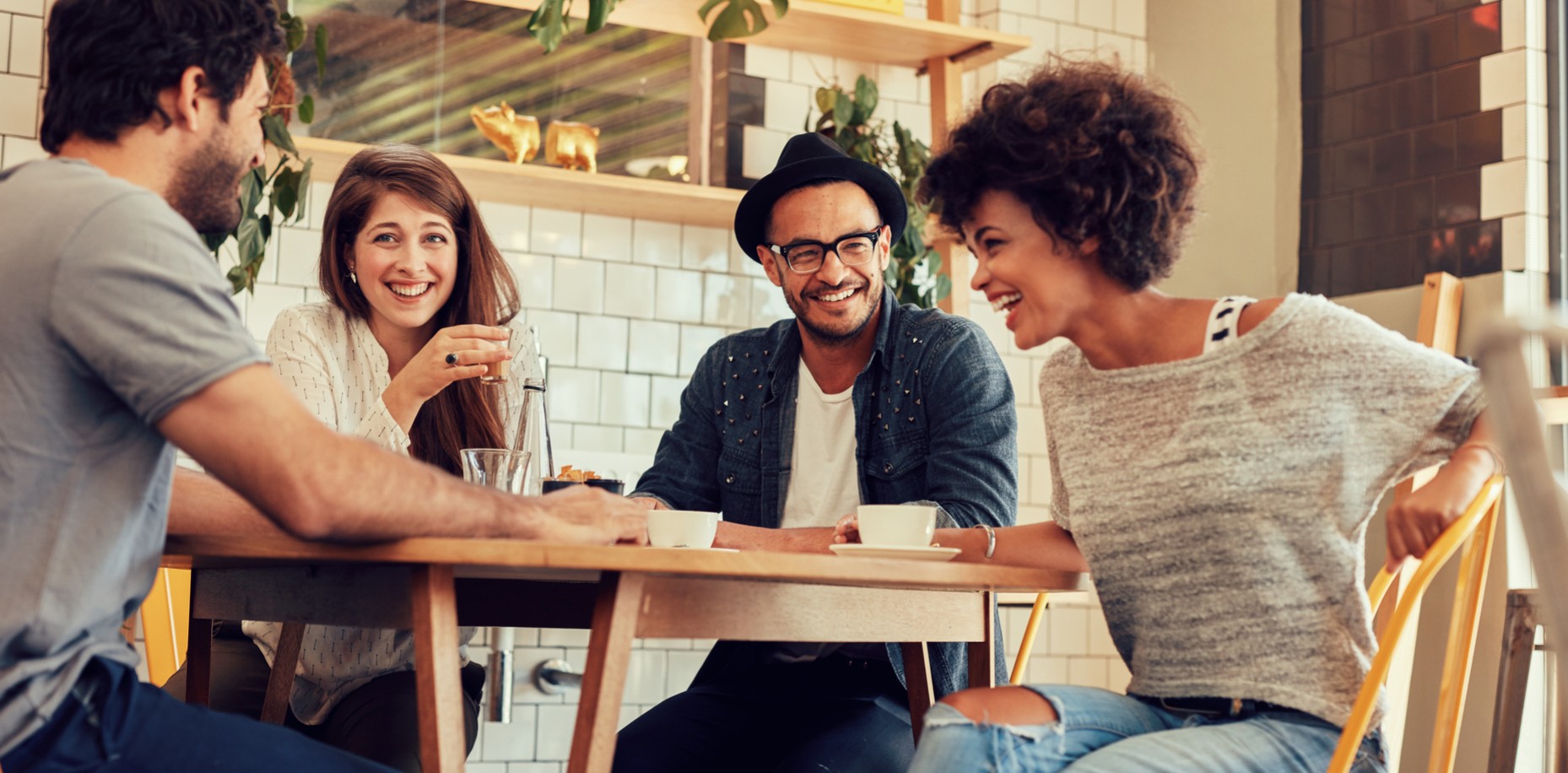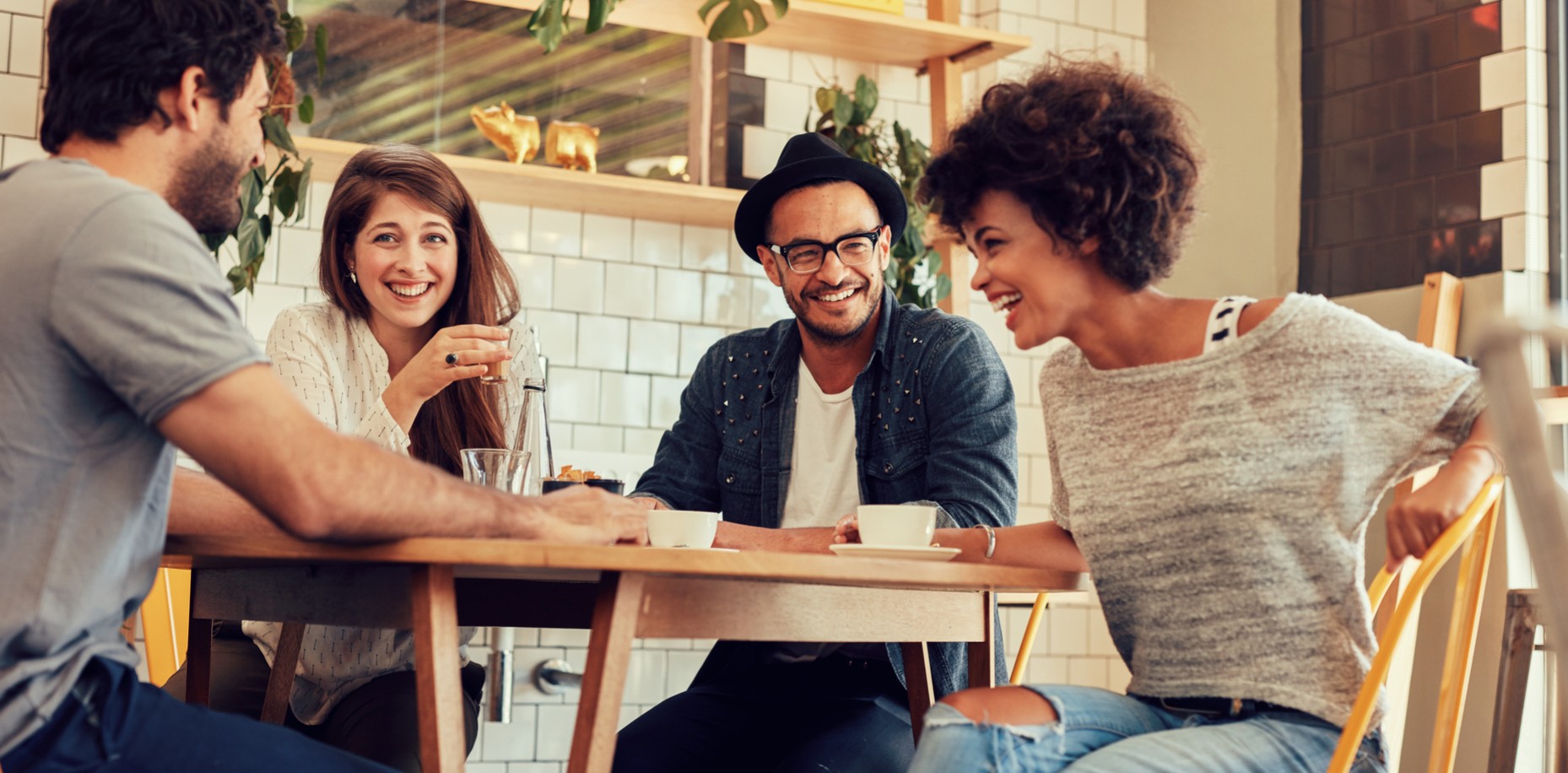 Why Westerhill Homes customers are recommending their friends to buy a new home on one of our developments
So many of our customers are recommending their friends to buy a Westerhill Home we have been thinking what the key points that make us stand out are.
Guide to buying
When you are buying a new home there is a lot of information to take in. We've put together these handy guides especially for you, to answer some of the most often – asked questions.
About Westerhill Homes
Welcome to Westerhill Homes, part of the award-winning, Kent-based property and construction company, Chartway Group.
We design and build quality new homes combining traditional Kentish architecture with the latest in modern technology and energy efficiency.
Tuesday 30th November 2021
We have some fabulous Kitchen to choose from for your new home.