Explore Chartway Group
Expertise
Our experienced senior management team are at the heart of our operations, visiting our developments to ensure they understand the needs of the area and local community. This 'hands-on' approach helps to ensure we are providing our customers with a home they will be delighted with, and which we can be proud of.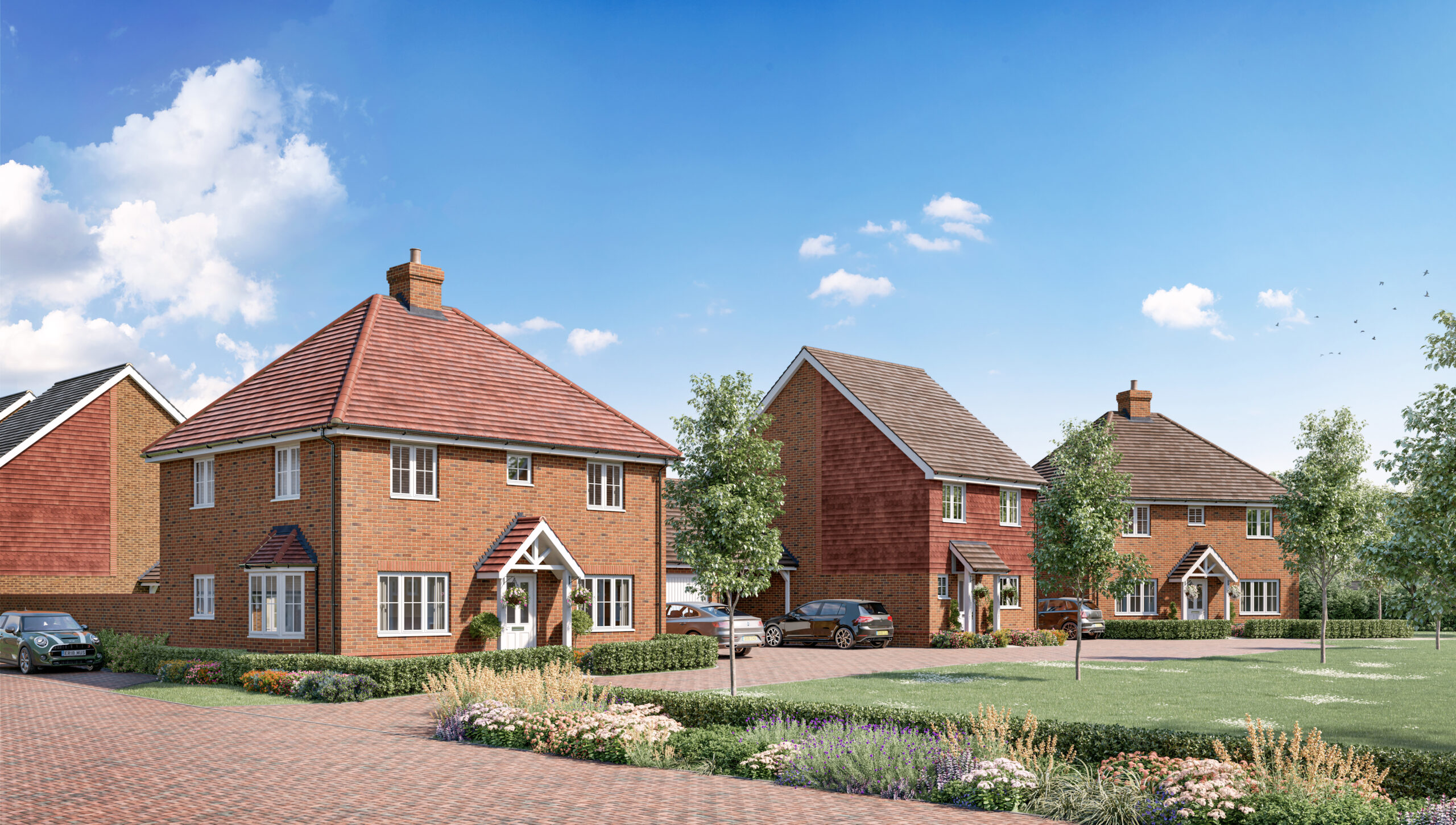 At Westerhill Homes we pride ourselves on our experience and expertise in developing and building new homes, the Kentish way. Most of our team and supply chain are local and, from our office junior to our MD, our ethos is always to provide each new customer with a new home they can be proud of and is something our team takes great pride in.
A house is for most people, their single biggest purchase and we take seriously the trust people place in us to deliver their new home. The quality of each finished home is something I take great personal pride in – every detail is designed with you, our customers, in mind. We've built our reputation on quality with honesty at its heart – it's your home - our reputation.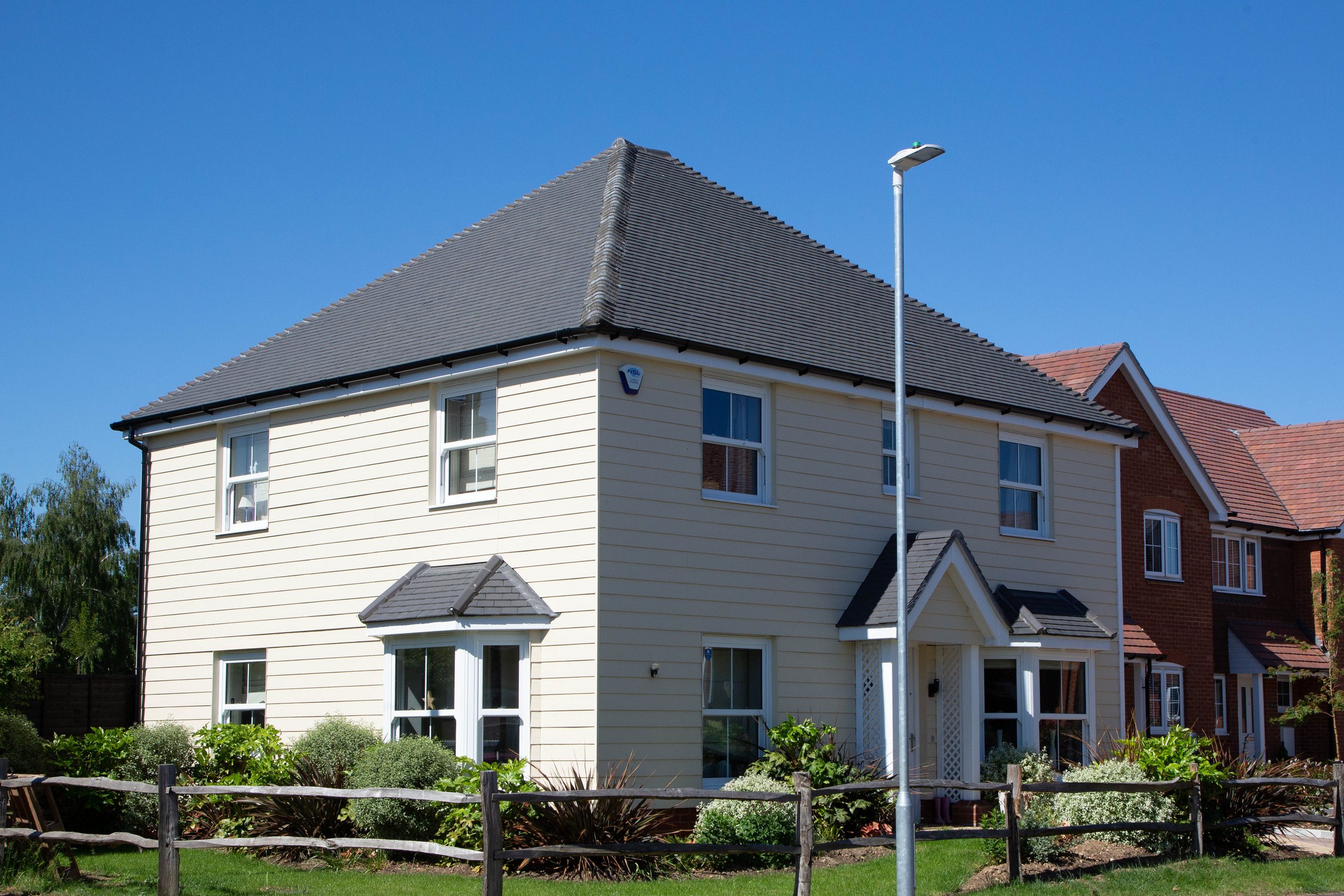 Design
Based in the village of Coxheath, and part of the award –winning Chartway Group, Westerhill Homes design and build new homes reflecting Kent heritage and the local vernacular, which influence key design points. Our homes blend with their surroundings and our attention to detail and quality of construction has seen the company grow exponentially in recent years whilst our core values remain in being proud of every home we hand over to our customers.
Westerhill Homes traditional designs include:
Barn ends

Peg tiling and weatherboard elevations

Brick colours chosen to reflect the local vernacular

Slate roofs in keeping with existing local materials

Car barns built with attractive timber details

Post and rail fencing
Whether its first time buyers or families we are committed to ensuring the designs of our homes are practical, energy efficient and stylish.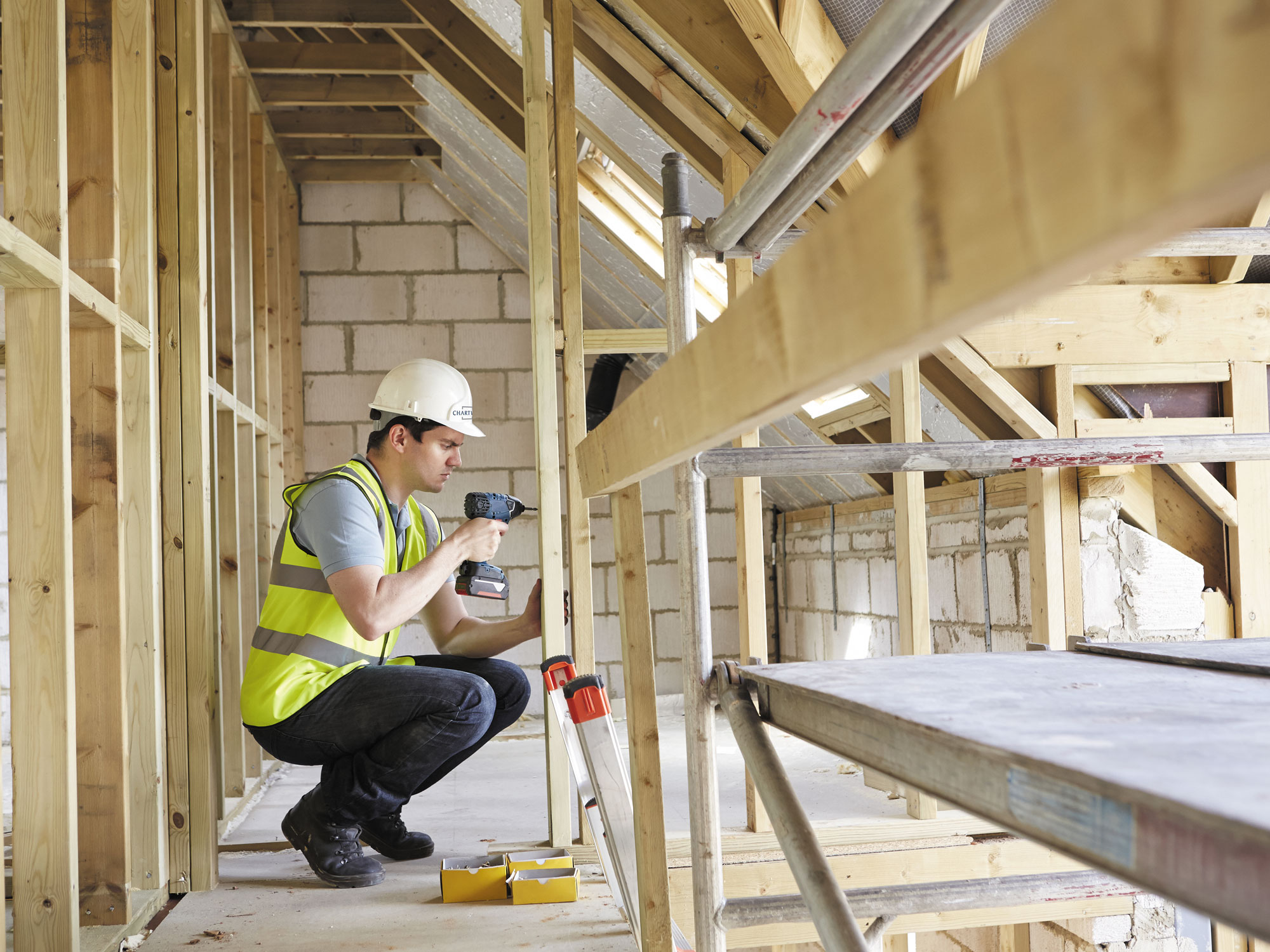 Build
Our sister company Chartway Construction employs local people using local contractors and suppliers wherever possible, to build all our new homes. Our focus is on a workforce who believe in the product they are building and who are striving to meet the high expectations of our customers.
Specification
We strive to provide a specification that is generally above that offered by local competitors. We don't offer a standard specification across all our developments, we carefully consider the target audience and locality and fit the specification accordingly to its needs and requirements.
Safe & Secure features
PIR external lights for security & safety

Safety features such as smoke, heat and carbon monoxide detectors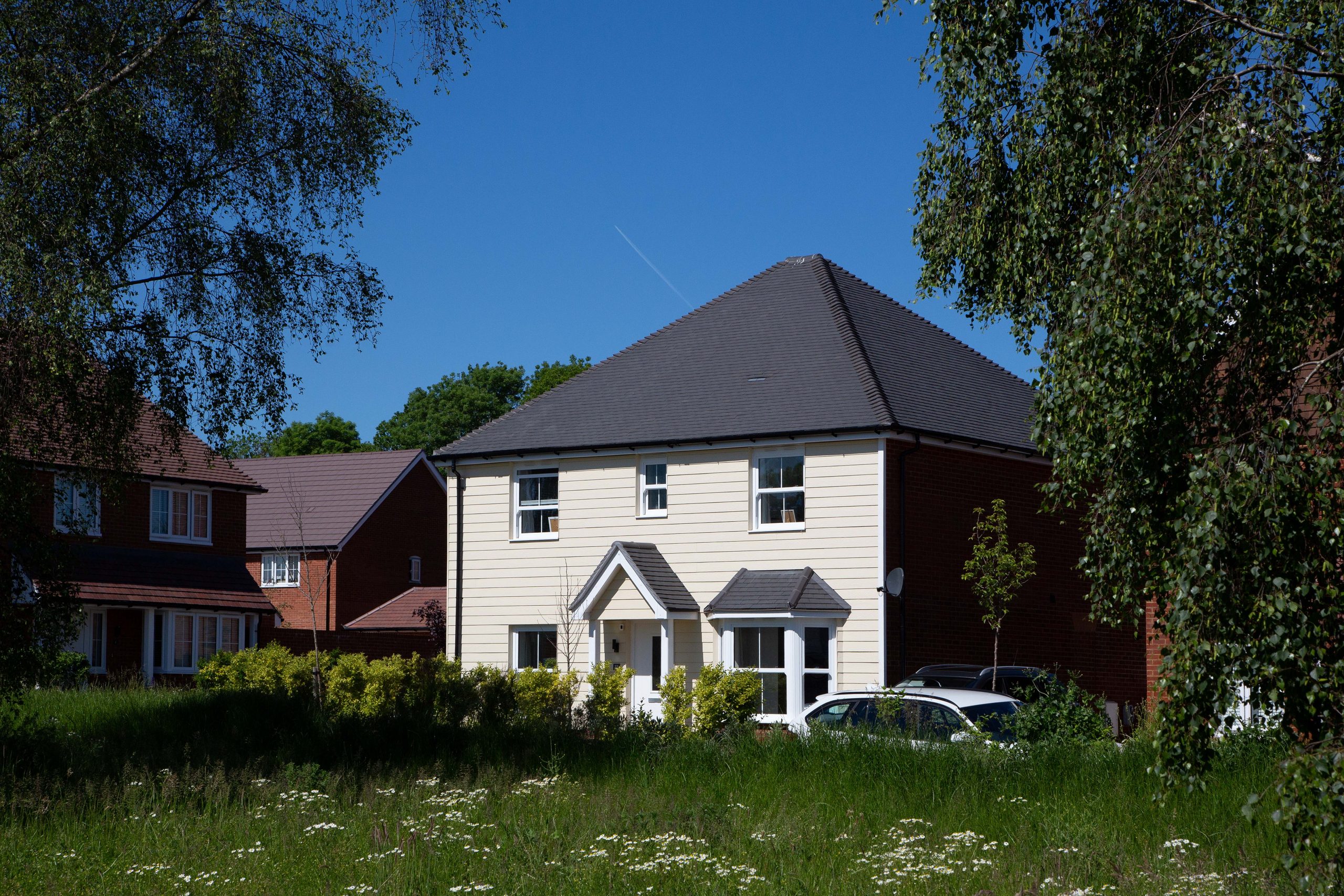 Landscaping
With the use of existing and new mature planting, our new developments quickly establish themselves as pleasant spaces. Wherever possible we include landscaped open spaces, mature trees and sympathetic hard landscaping.
We have the flexibility to reflect the natural local surroundings of each development.
Energy efficiency
High level of insulation

Water saving dual flush WC's

Low energy efficient downlights to Kitchen and wet rooms

UPvc windows with locks

Thermostatically controlled zones

Efficient heating systems

Water buts, home composter and Solar Panels to selected developments

*All items are development specific, please ask for further details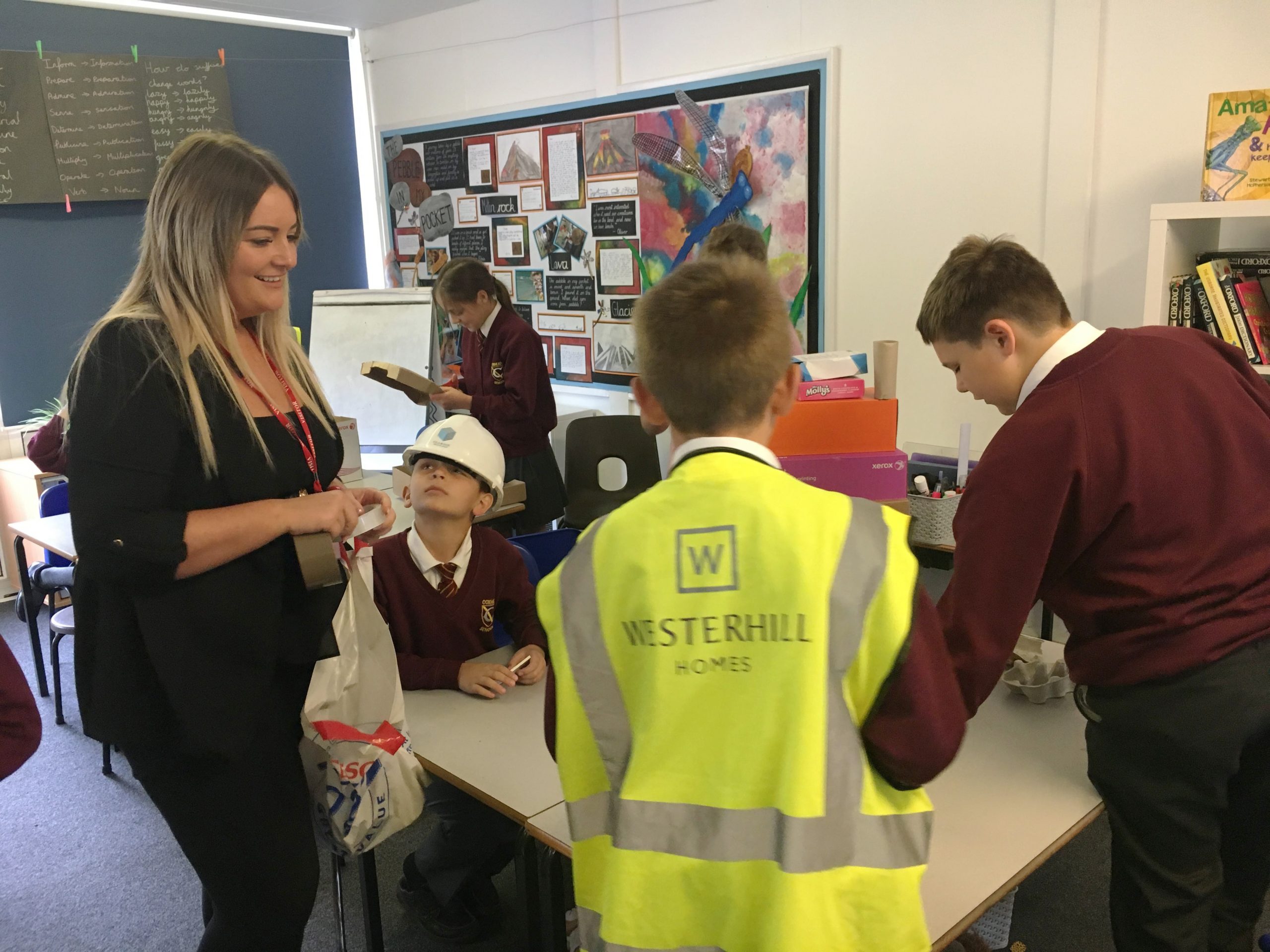 The local community
We are committed to providing homes which the local community needs, contributing generous sums of money to local councils where we are building new homes, which could be contributions to any of the following:
Increased places in Primary & Secondary schools

Upgrades to local Doctors surgeries

Contributions to additional book stocks in local libraries

Youth equipment

Public open spaces including play areas/ playing fields

Adult Community Learning Services

Highways improvements

Our aim is to promote and nurture the individual community on each development creating pleasant open spaces, meeting hubs for new homeowners and web page community pages where new friends can keep up to date with news in the local area.
Social responsibility
We have selected a local charity to partner and have chosen to support The Kent, Surrey & Sussex Air Ambulance. Our workforce are committed to supporting fundraising events held by the Air Ambulance alongside our own events. For every Westerhill Homes completion, we are donating £100 to the charity to help them raise money to fund lifesaving equipment.