Explore Chartway Group
Be a good friend and we'll say thank you.
Monday 18th January 2021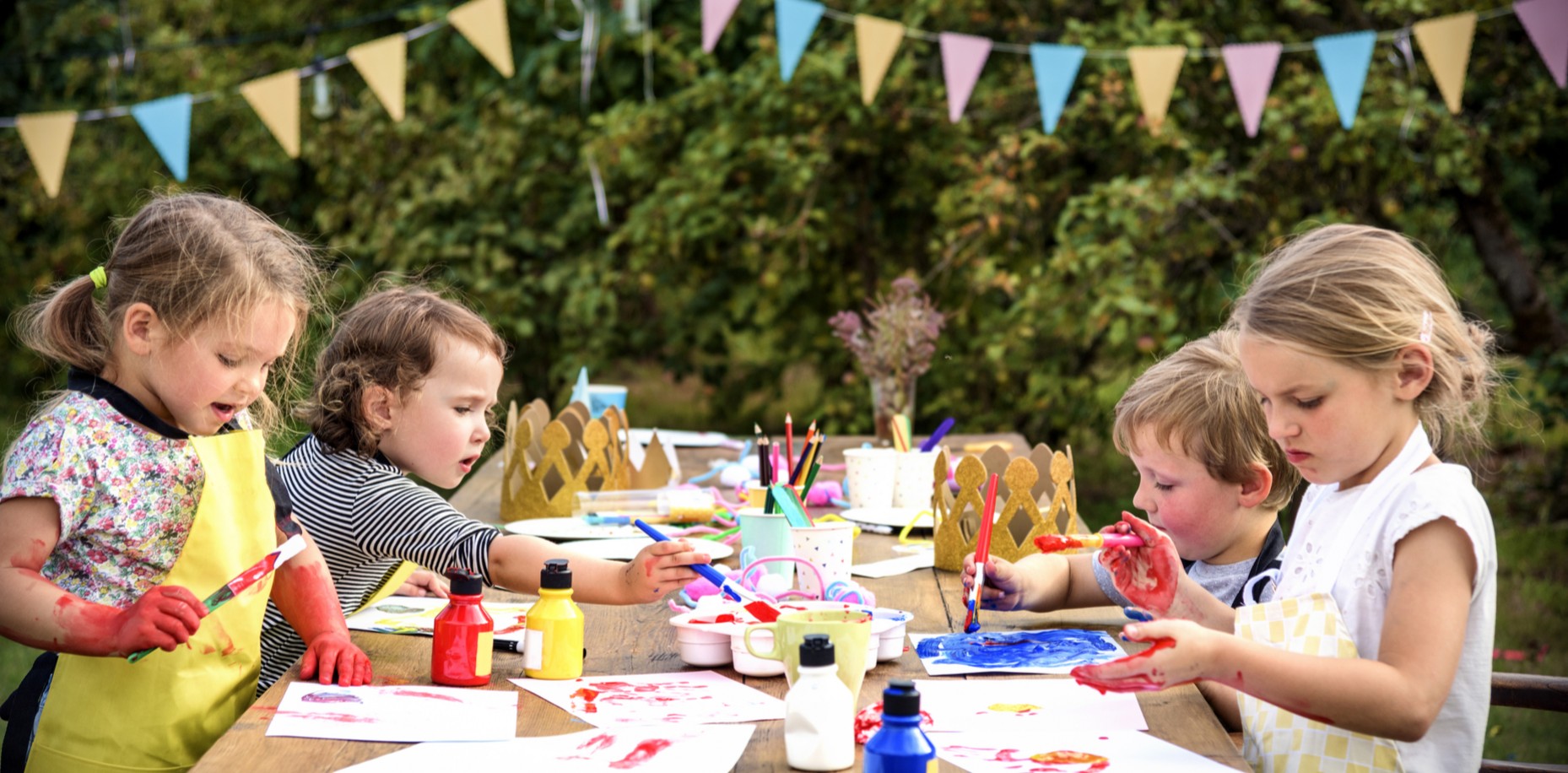 Be a good friend and recommend your friends to buy a new home at one of our developments.
If you are an existing new home owner at one of our developments, you might be thinking of recommending it to one of your friends. Perhaps you are enjoying your new home so much you'd love your friends or, family to be neighbours? The children can easily meet up with their friends, 'off the cuff' BBQ's can be arranged, celebrations can be easily shared, like birthday parties in the garden or Christmas at home*
Your friends might be impressed with your new Kitchen, or the stylish bathroom tiles you have chosen from the selection offered to you, they might be keen to have more space or a different layout to help them make a designated space for working from home or, home-schooling. Whatever the reason, we'd like to say thank you for recommending them to buy a new Westerhill home.
Firstly, your friends decide on the house style they like, then, before they reserve you must complete a Recommend A Friend Form (available from the sales team), which they then bring with them to the reservation appointment, where it is logged onto our system*. Then, when they legally complete we'll send you a thank you gift of £500.00. You can recommend as many friends and family as you want to, and we'll say thank you each time! Lots of our home buyers have recommended our homes to their friends and this is a popular scheme.
Why not mention the following points to your friends, to help them understand what buying a Westerhill Home means?
Helpful Sales teams who guide you through the buying process.
Access to our dedicated financial services and Solicitor partners.
Westerhill Homes signature specification including, choice of Kitchen, Ceramic tiled floors to wet rooms and Kitchen, carpets, fitted wardrobe to the master bedroom, turf to rear garden& appliances.
Westerhill Homes Easy Move Scheme is available on all our developments, and assisted move scheme where estate agent fees, up to a maximum of £6,000 is paid for you.
We follow a strict quality assurance regime in all our homes.
2 year Warranty from Westerhill Homes, our customer services team is on-hand to assist you with any worries.
10 year Premier Warranty for peace of mind.
For each home we sell we make a donation to Air Ambulance Kent Surrey Sussex, to help them with their life-saving work across the three counties.
To find out more about all our developments click here for further information
https://www.westerhillhomes.co.uk/developments
To find out more about how we can help your friends with their move click here
https://www.westerhillhomes.co.uk/help-to-move
To learn more about our partners click here https://www.westerhillhomes.co.uk/about-us/our-partners
And, to find out what makes us different click here https://www.westerhillhomes.co.uk/about-us/the-westerhill-difference
Details noted in this article are written on the basis of ideas for the future, we encourage all homeowners to follow the government guidance at the time of writing being lockdown and no social interaction in other people's homes or gathering of groups is allowed.
* The Recommend a Friend Scheme is only paid on the friend producing the completed form at the time of reservation and is not paid retrospectively.
*Choices are subject to the stage of the build.