Explore Chartway Group
Good friends as neighbours makes life as sweet as sugar at Linden Meadows, Coxheath
Monday 9th December 2019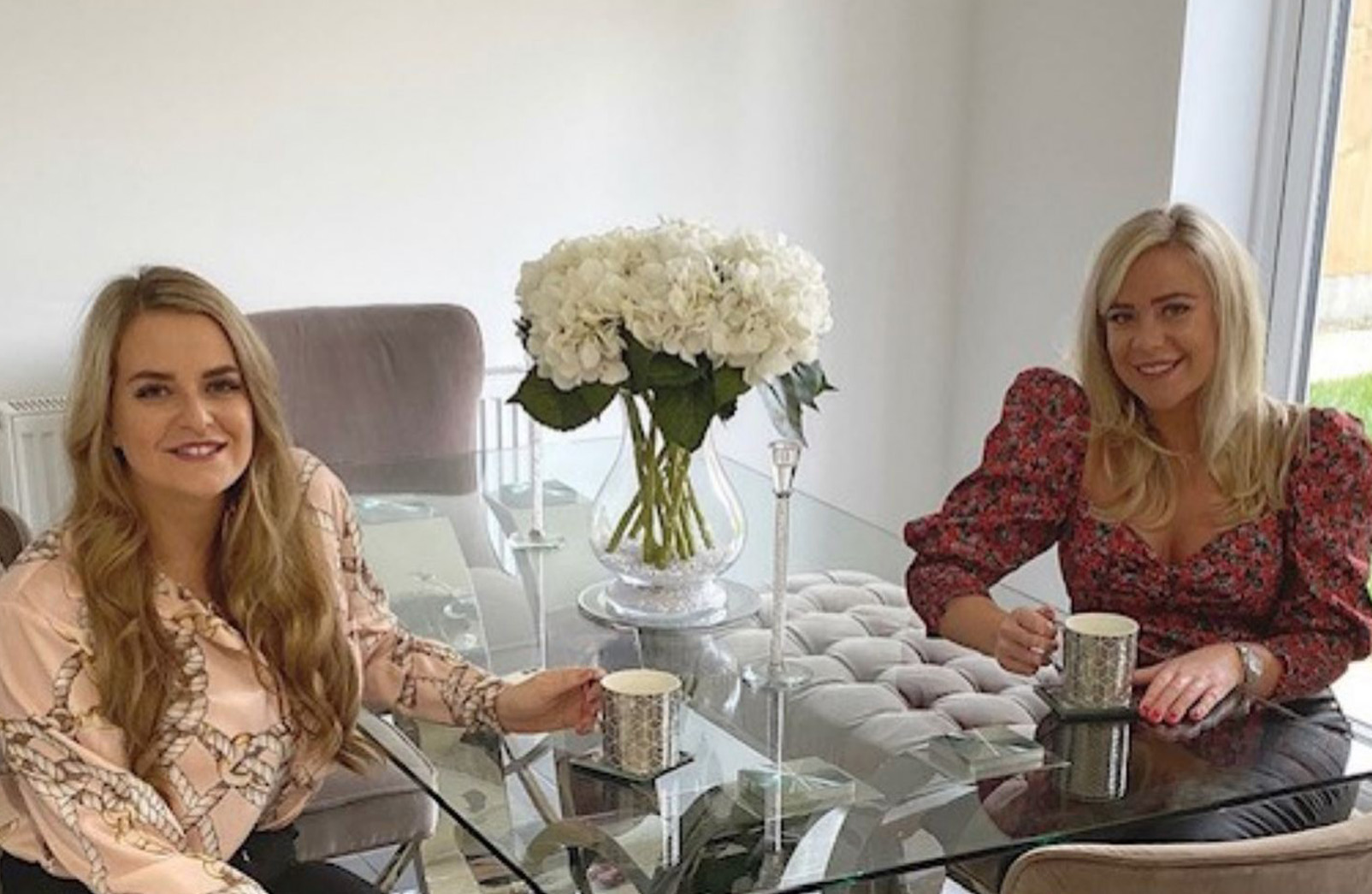 Both Sophie and partner Aiden were living with their parents when they made the decision to buy their first home together. Sophie, who works locally, was keen to stay in the area which she'd grown up in. And she knew she wanted a new-build home, where everything was brand new and she could have input into the Kitchen and tile choices. Westerhill Homes Linden Meadows development in Coxheath was within just a few minutes from Sophie's family home and Aiden agreed it was a great location.
On their first visit to the sales office they found the home they wanted, a three bedroom detached Chilham house type. They both liked the spacious Kitchen-dining room at the back of the house which overlooks, and has access to the rear garden as this was an ideal layout for entertaining.
Once they had moved in, Sophie and Aiden then persuaded close friends Stephanie Malone & Sam Wing that they should also look at a new home and, join them at Linden Meadows. Stephanie and Sam had previously looked at another new homes development but, were very impressed with the specification at Linden Meadows, which was much more than they had seen in any of the other new homes.
Stephanie and Sam, work for the same company in Staplehurst, and both living with their parents. Following Sophie and Aiden's lead they decided a Rochester three bedroom semi-detached house would be perfect for their lifestyle.
Both couples lead very busy lives and neither wanted to spend precious leisure time doing work to their home, so a new home fitted their criteria.
Now both couples are enjoying living just around the corner from each other and are making the most of it.
"I love my new home; living so close to my childhood friend has made the move away from my family much easier, and we can see each other whenever we want to. We don't have to make specific arrangements now so it's much more spontaneous' says Sophie. And both agree that it's good to have friends who are neighbours, there's always someone to ask for a cup of sugar in an emergency!