Explore Chartway Group
We're sharing our top tips to help you find a new home.
Wednesday 18th May 2022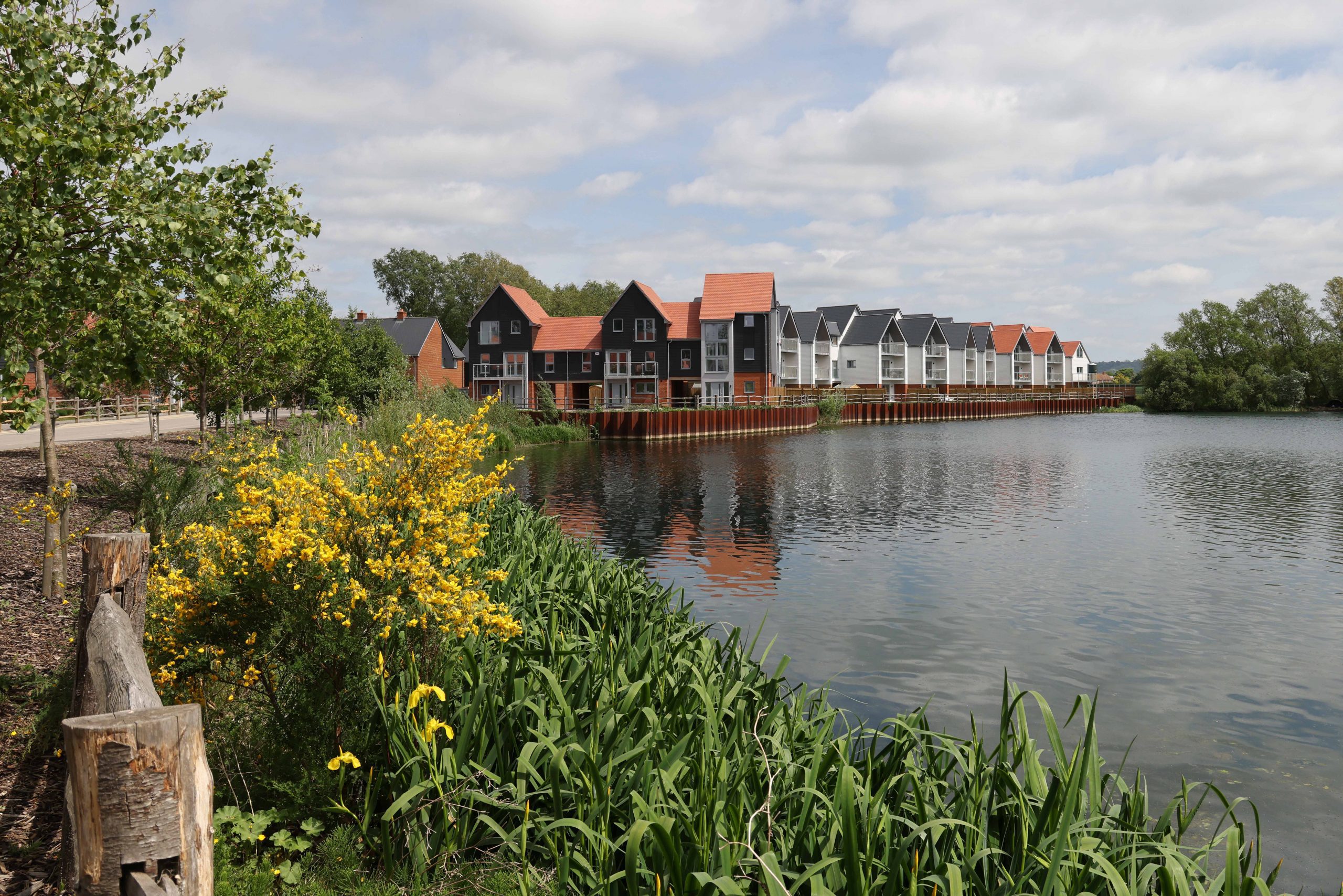 There's so much to think about once you've made a decision to move home. Whether you're buying your first home, moving upwards as your family start to grow or, you're a seasoned mover you will need to have some idea of what it is you need and want to make moving to a new home worth it to you and your family.
We're sharing our top tips to help you find your next home!
• Decide on what you need from your move, more bedrooms, different location, home office, smaller garden, closer to amenities, school radius etc. You could draw up a list with your top three moving priorities to help you to focus on what's important to achieve in your move. Take a tour around our web site and see if we can match some of your priorities, as you may be looking for somewhere in one of our locations, or a new home with all the energy saving and cost savings that comes with one.
• Once you've decided on your moving priorities, make a list of 'like to haves' and use this to stream line your search.
• Tell any estate agents that you register with that you have a list of 'must haves' or 'like to haves' as this will help them to focus on telling you about properties which will match your requirements. We are building new homes in some great locations with amenities close by!
• Register your requirements on property search portals such as Rightmove and Zoopla. This will mean you'll receive alerts telling you when a new property has been registered which meets your basic requirement of location, number of bedrooms, garage etc.
• Don't discount properties from looking at them on line, as there's nothing like seeing a house in reality, as it could be just what you're looking for. Make a date to visit some of our show homes, you'll be able to see what our standard specification includes, you'll find that we include more than a lot of our competitors who sometimes charge extra for what we already include!
• If you need to sell your current home, either talk to us about our Easy Move assisted move scheme, or ask a local agent, or three for a valuation.
• It's time to talk to your Independent Financial Advisor if you need to obtain a mortgage. We can introduce to our preferred IFA, they are experienced in looking for the new homes mortgages, saving you time and legwork.
• Take a drive around the area you are interested in. You might spot a for sale sign on a home which you haven't yet seen on a property portal, or discounted previously. Obviously, streets look very different in each season, so what you saw on the internet in one season will look totally different in another.
• Don't be afraid to ask for a second or even third viewing if you are interested in a home. This is one of the largest purchases you will ever make, so the more research you do the better.
• If you don't already know the area, drive around, see what is nearby, how far the shops are, whether the school is close by, what is the access to major road networks are like if you need to get to work, how far the station is, is there a bus stop on the street etc.
• And finally, is the home of your dreams, or could you make it so? If the answers yes then you may have found what you have been looking for!
As with every move there can be ups and downs along the way, so be prepared to ask for help. As developers we work with our customers every step of the way, supporting them and managing the buying process for them and acting as a liaison between Solicitors, financial advisors and yourselves, which will make life a little easier when you have lots of packing to do!
If you'd like to know more about our beautiful news home and our Easy Move Scheme, click here
https://www.westerhillhomes.co.uk/developments/
https://www.westerhillinpartnership.co.uk/developments/