Explore Chartway Group
We're joining in this weekend with the RSPB Big Garden Birdwatch
Wednesday 27th January 2021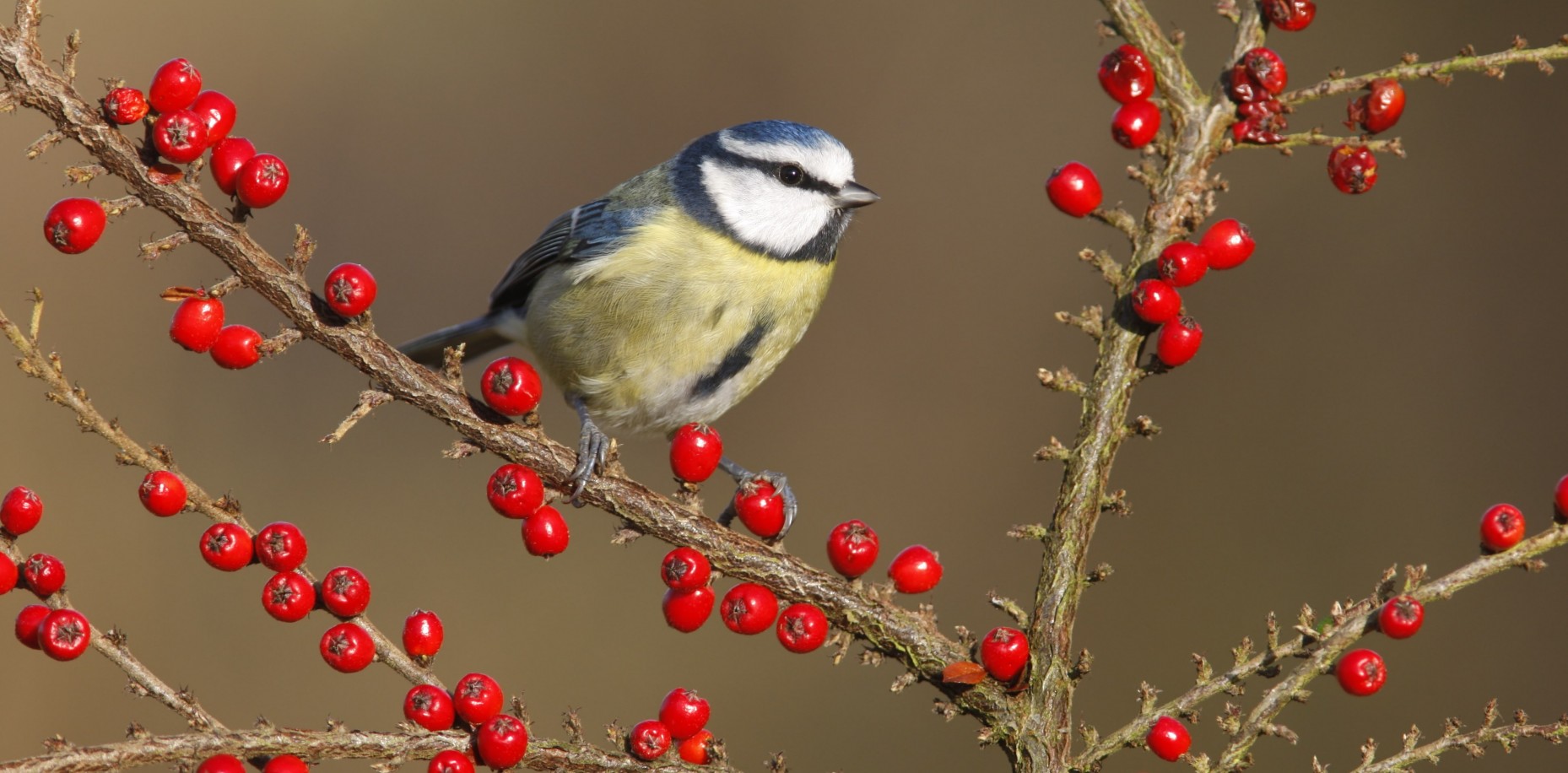 What are you planning to do with the family this weekend? With current government restrictions, we cannot get out as much as we are used to, it's all about spending time at home and being creative in thinking of ideas to entertain the children, and ourselves.
How about joining in with the RSPB Big Garden Birdwatch, taking place this weekend on Friday 29th– Sunday 31st January, it's the world's largest wildlife survey? There's live footage, facts and quizzes to interact with. You could set up a bird-watching space in your Kitchen or Lounge and watch your garden to see how many of each species of wild birds come to enjoy it.  You'll get advice on identifying the types of birds and what you can do to help feed them. It's free to take part and all the information is on the RSPB website. This could then lead on to all sorts of educational topics for your little ones, finding out about different types of birds, setting up a bird table, painting a favourite bird and much more.
Click here to go to the RSPB website and take part in this year's Big Garden Birdwatch:
https://www.rspb.org.uk/get-involved/activities/birdwatch/
All our homes include turf to the rear garden making them ready to use as soon as you move into your new home. There are fences and patios to set up bird tables and feeders. In front gardens, we include landscaping such as shrubs and wildlife friendly planting, and trees are planted in both front and rear spaces, encouraging not only birds but other wildlife too.
Many of our developments are set in nature rich locations, and we add a range of diverse open spaces alongside those which are naturally occurring at each development. At Conningbrook Lakes in Ashford, we are right at the heart of it all, set around two large lakes and the country park and nature reserve adjoining the development. In Headcorn at our Kings Oak Park development, we are alongside open fields and the river, with a number of green spaces amongst the homes. And, at Forstal Mead in Coxheath, open areas of landscaping, natural hedgerows and the country lane location create a myriad of wildlife friendly habitats.
To find your new garden and home take a look at our developments. Viewings at this time are strictly by appointment; you can find details of how to contact the sales office on the development which you are interested in. To book your viewing click here for more information: https://www.westerhillhomes.co.uk/developments