Explore Chartway Group
We're helping our customers with free advise from mortgage experts.
Wednesday 8th July 2020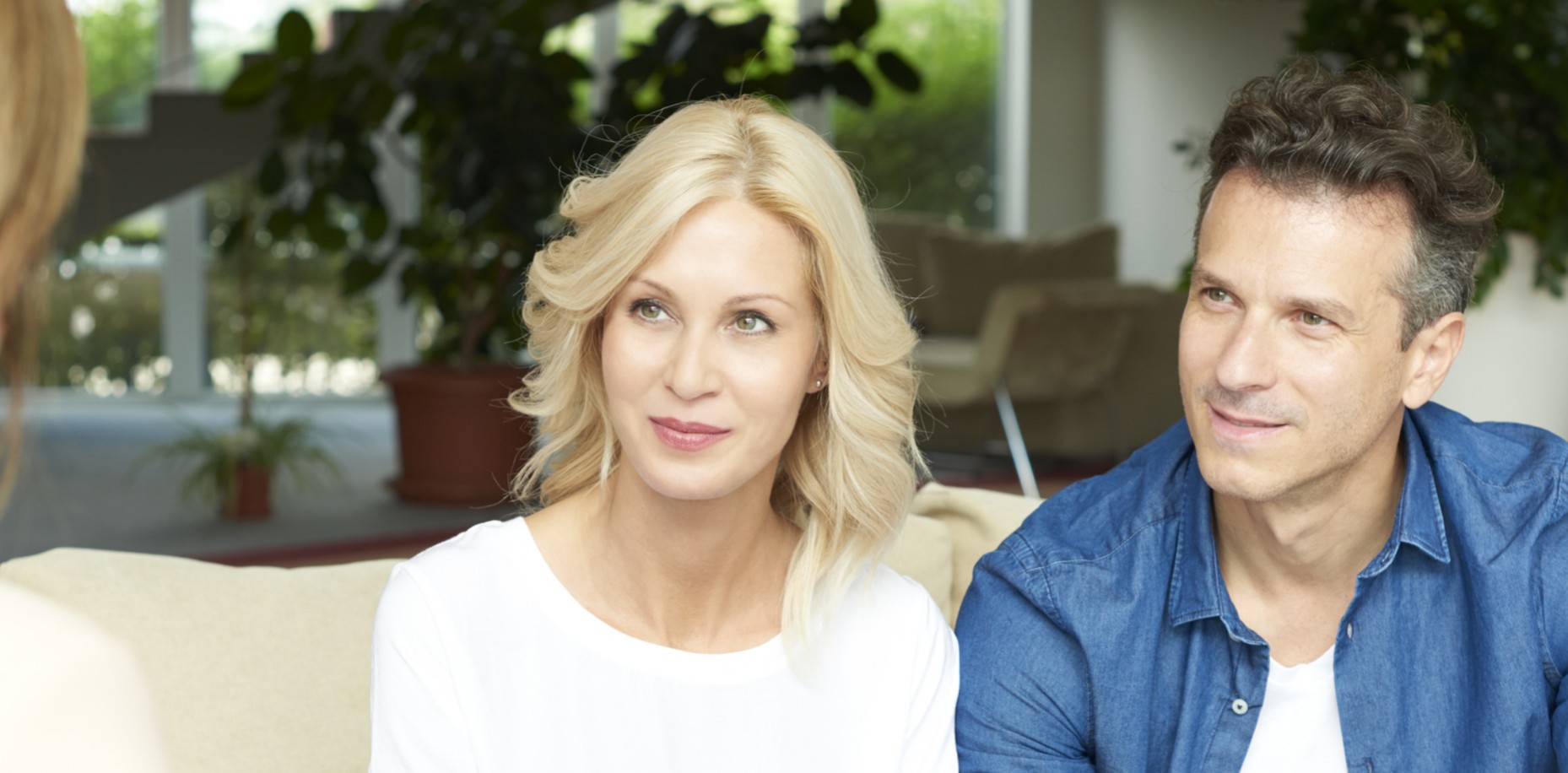 Following the ease of lockdown restrictions for would-be house buyers, we've looked to our panel Financial Advisors for additional help for our customers.
Buying a home, whether it's for the first, or any other time, can seem a bit of a minefield to navigate through. Do you understand all the ins and outs of Loan to Value percentages, offer periods, variable or fixed rates, for most of us it all sounds like a foreign language?
We're offering our customers an introduction to a specialist new homes mortgage advisory company, Threshold Mortgage Advice. It's a free no-strings-attached service for customers thinking of buying one of their homes. Free advice, available seven days a week, face to face or on the phone, with experts in all aspects of the new homes buying procedure, it seems like this is a perfect way to get all the information you'll need to make an informed decision on which lenders product will be best for you.
The recent increased Loan to Value rates and with most lenders now up and running for valuations, and recent announcements from Nationwide that they are increasing their deposit requirements are all muddy waters to the uninitiated. Advice from an expert is essential and should be the first step into the property market before you even enter a show home!
Many of our customers are first time buyers, but even those who've already experienced buying a new home are finding it all very perplexing.  And with the mortgage market moving so quickly, we are seeing buyers who need our help to understand how this affects their borrowing ability, repayments, and as many are also using the Government-backed Help to Buy Equity Loan Scheme, it's a lot to take on board.  By referring you to a  specialist new homes Mortgage Advisor, you can get the help you need, in an efficient, clear and no-nonsense way.  You won't be blindsided with terminology but will be given clear advice which you can then act on, this in turn speeds up the reservation process, so you can get on with looking forward to moving in, which is of course the best bit!'
Click here for information about our Threshold Mortgages https://www.westerhillhomes.co.uk/about-us/our-partners