Explore Chartway Group
We are the proud Official Presenting Partner for Elmer's Big Heart of Kent Parade in Maidstone this summer
Wednesday 12th May 2021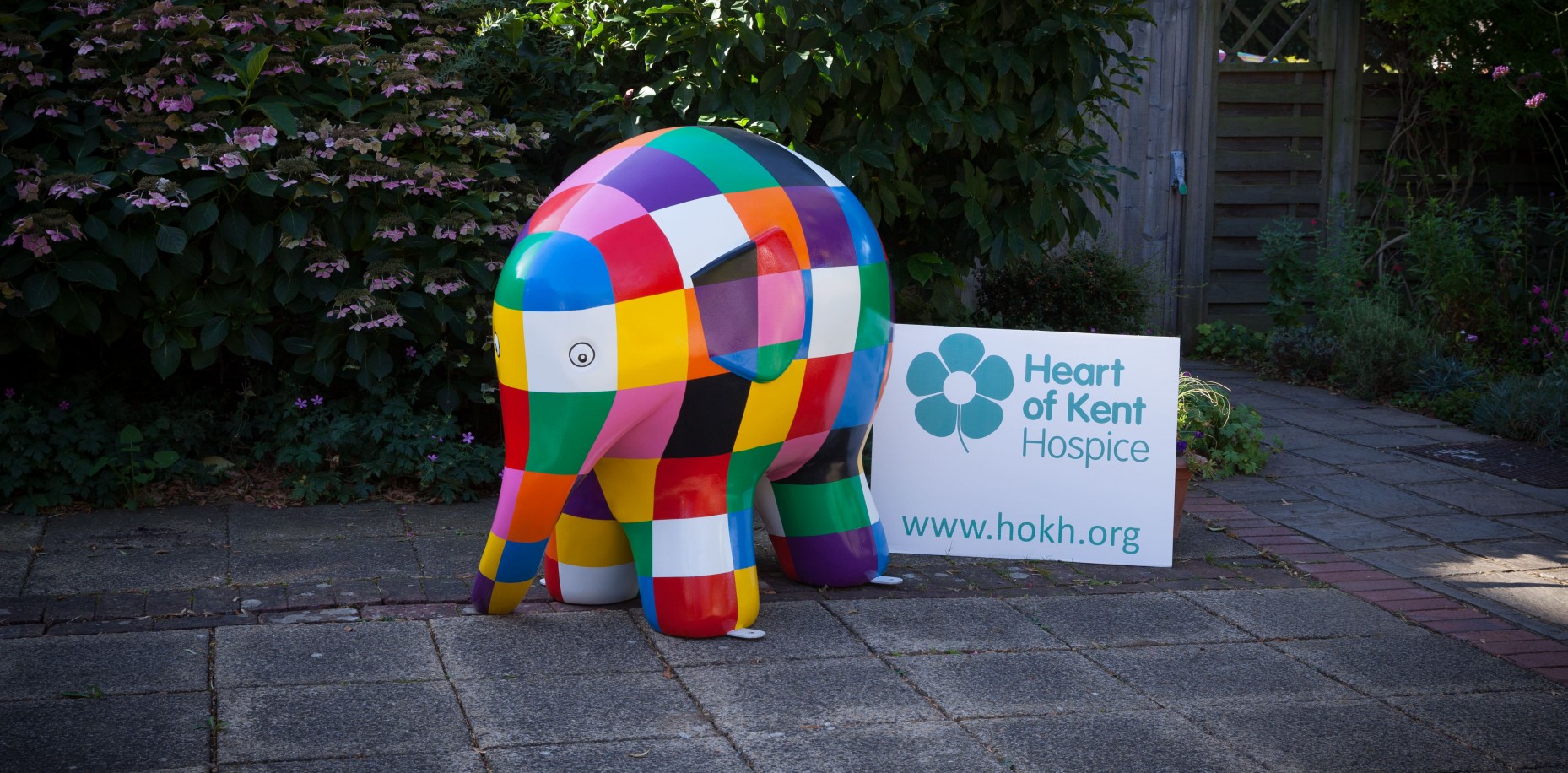 Westerhill Homes is proud to be the Official Presenting Partner for Elmer's Big Heart of Kent Parade, a Wild in Art event in support of Heart of Kent Hospice, the event of summer 2021, in Maidstone.
A parade of 50 elephant sculptures, based on Elmer The Patchwork Elephant written by children's author David McKee, sponsored by local businesses and individuals, and designed by local professional and amateur artists will be in locations across Maidstone on three trails, Heritage, River and Nature taking in important and beautiful sights around the town.
We have two large elephant sculptures on the trail which we are looking forward to seeing in their parade locations, and are delighted to have been able to gift 4 baby elephant sculptures to local schools to enable them to be a part of the event.
Coxheath Primary School, Loose Primary School, Jubilee Primary School and Cornwallis Academy have all been working with their students to design and paint their baby sculptures, with very interesting educational themes.
The event begins on Saturday 19 June and runs until 22 August, there's no entrance fee and you can walk all three trails or, just one and come back again to do another one.
Visitors can download an event app, and as you find each sculpture you can enter the unique code, for a chance to see special rewards available. Both our sculptures have very special offers to look out for, we'll give you a small hint of what they might be, possibly involving elephants and construction! Our sister company CCE is also sponsoring an elephant sculpture so look out for that one too.
At the end of what promises to be a spectacular event, the large sculptures will be auctioned off to raise much needed funds for Heart of Kent Hospice who are based in Aylesford https://www.hokh.org/
Click here to visit our special Elmer's Great Big Heart of Kent Parade page https://www.westerhillhomes.co.uk/elmer/
Watch out for more information about Elmer's Big Heart of Kent Parade on our news story pages.