Explore Chartway Group
Socially distancing your fireworks this year?
Tuesday 3rd November 2020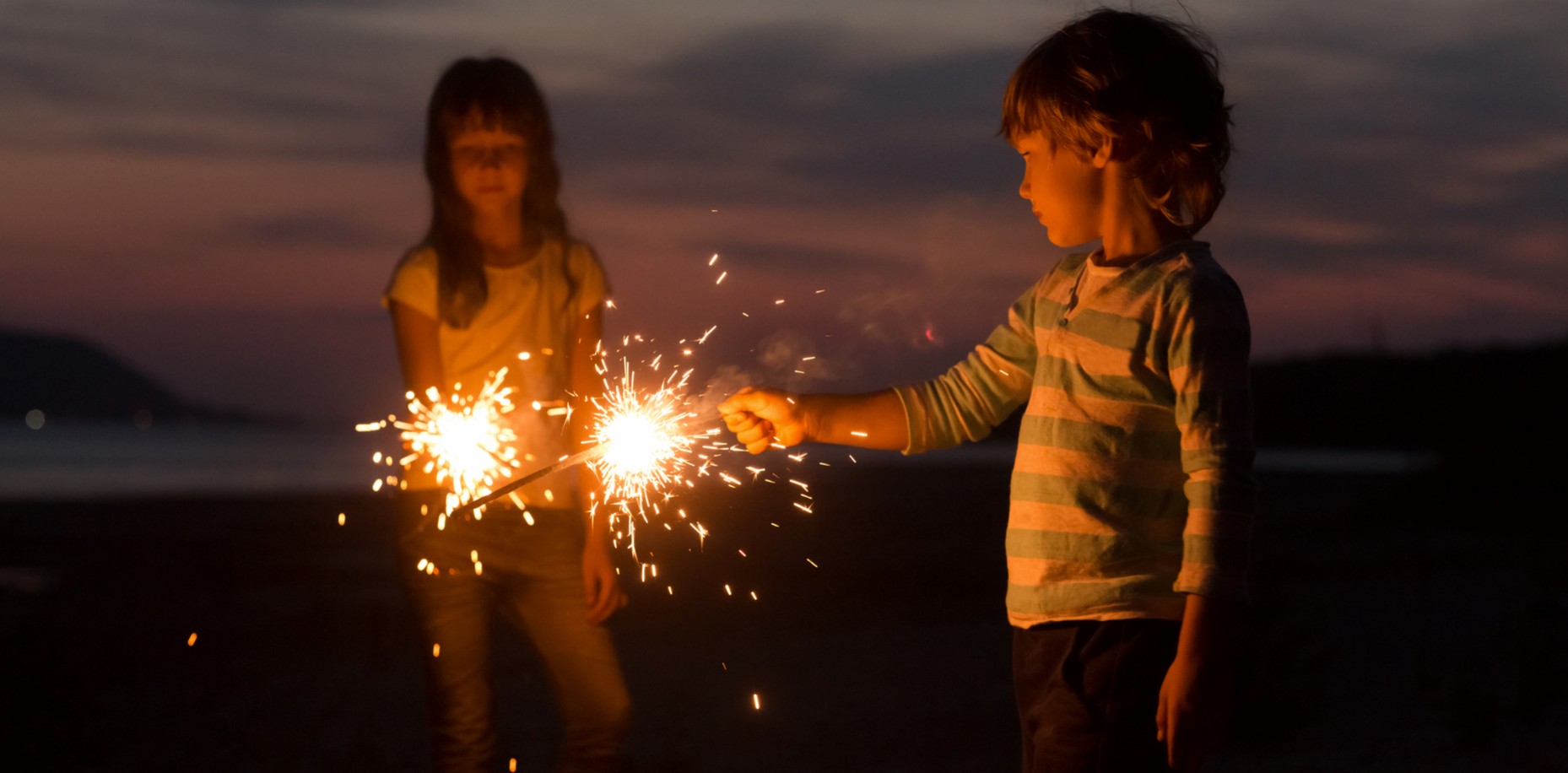 If you are having a family firework display in your garden this year, the extra treats you provide will ramp up the success rate!
With many families opting to have a low-key fireworks night on the 5th of November, there are likely to be more garden events. These can be great fun, as long as basic safety rules are followed.  Whether it's Sparklers, Catherine Wheels or Rockets,  click here for safety advice for Bonfire Night from the Fire Service https://www.fireservice.co.uk/safety/firework-safety/.
We all love something sweet or savoury as a treat,  as we gather around the bonfire; we've trawled BBC Good Food for you and found these delicious recipes; Bonfire Toffee, Toffee Apples, Special Bonfire Night Baked Potatoes and yummy Slow-Cooker Hot Chocolate.
https://www.bbcgoodfood.com/recipes/bonfire-toffee
https://www.bbcgoodfood.com/recipes/bonfire-night-baked-potatoes
https://www.bbcgoodfood.com/recipes/slow-cooker-hot-chocolate
https://www.bbcgoodfood.com/recipes/homemade-toffee-apples
Your new Westerhill Homes home comes 'ready-made' with a turfed rear garden so even if you were to move in on Bonfire night you could still have a few fireworks. And our stylish Kitchens are made for cooking, with sleek designs and finishes plus appliances,  you'll be pleased to have another reason to try everything out! Click here to see information on our developments https://www.westerhillhomes.co.uk/developments
Don't forget to keep your pets indoors on the 5th November and give them extra cuddles so they don't get too anxious, click here for helpful tips from the RSPCA https://www.rspca.org.uk/adviceandwelfare/pets/general/fireworks