Explore Chartway Group
Making the most of summer
Wednesday 12th August 2020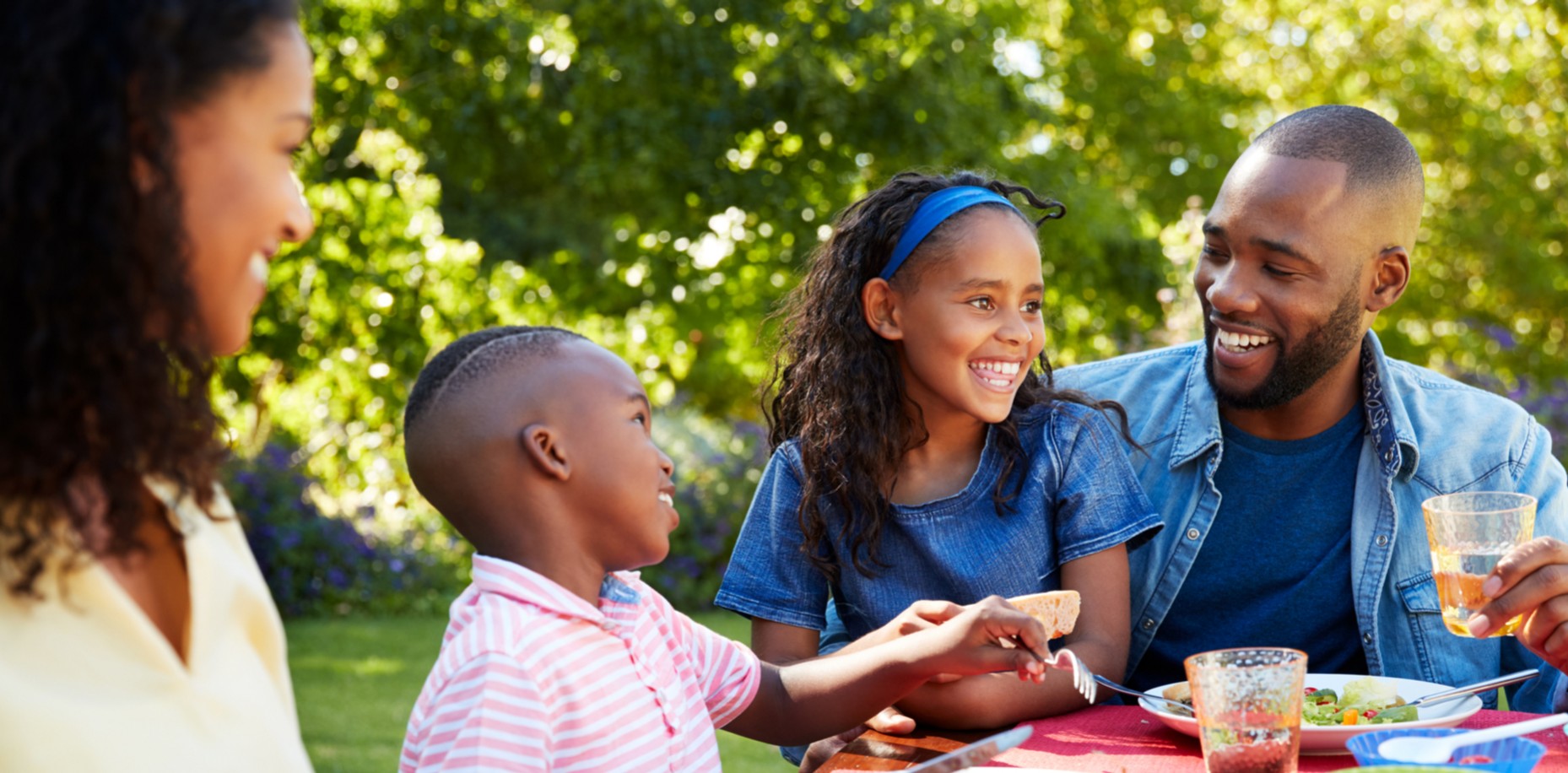 Making the most of summer with outdoor dining, BBQ's and mocktails!
The hot days of the school summer holidays and this year's staycations, mean more meals to prepare to keep the family filled up! Why not use your garden as an outdoor dining room and enjoy a family sized BBQ with a few mocktails?
Jazz up your patio with outdoor fairy-lights, bunting, an outdoor rug, or a picnic blanket on the grass. Set the table with nice china and colourful napkins and pop up the sun umbrella, a great place to hang home-made paper decorations if you're celebrating a birthday or a special occasion.
Everyone loves a burger from the BBQ, we've added a link to two great-sounding recipes, a traditional beef option and a tasty vegetarian spiced Haloumi and Pineapple one, which could be a winner with the kids as well. Why not make your own Mohito Mocktails too, they sound delicious!
Buying a new home is a great way to plan an indulgent or family-friendly outdoor dining area. Many of us may be 'staycationing' this year but lots of us do it as a regular thing, it's a great way to holiday.  Maybe now is the time to move to a larger garden or start again with a blank canvas and design a space that is just right for you.  Take a look at our developments and choose your new home and start planning your garden design now.
Click here to see the details of all our developments https://www.westerhillhomes.co.uk/developments
BBQ safety advice – click here for further information https://www.fireservice.co.uk/safety/barbecue/
Recipe ideas – click here for details
https://www.bbcgoodfood.com/recipes/spiced-halloumi-pineapple-burger-zingy-slaw
hhttps://www.bbcgoodfood.com/user/508185/recipe/bbq-burgers