Explore Chartway Group
Low deposit mortgage scheme launched by the Government today
Monday 19th April 2021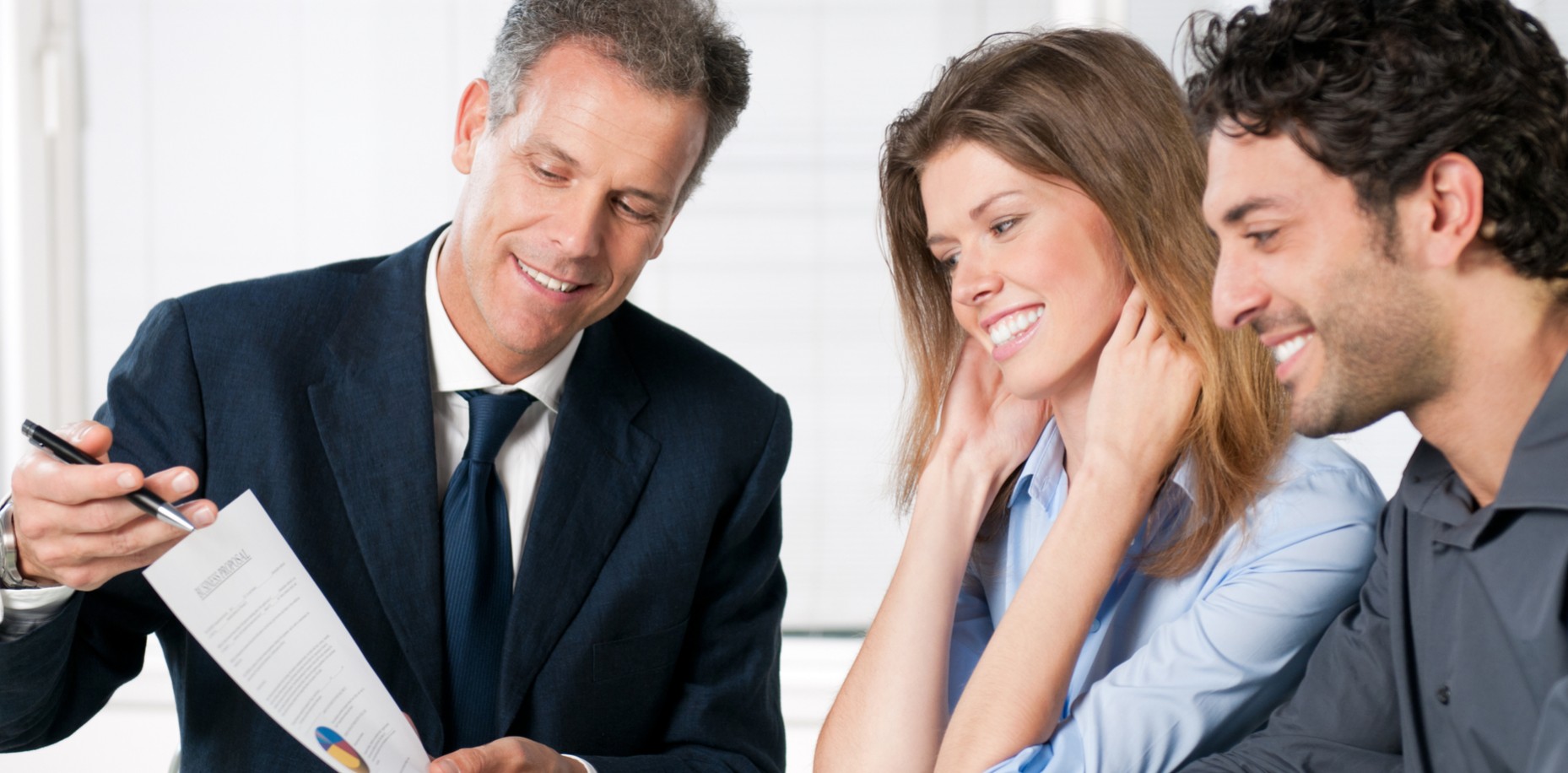 Low deposit mortgage scheme launched by the Government today
Buyers can now take advantage of many lenders participating in the new government Low Deposit Mortgage Scheme which launches today, reducing the deposit to 5%. Recently announced in the Budget, the scheme is designed to help more first time buyers to get a step on the housing ladder, and is available to current home owners as well.
High Loan-to-value mortgages haven't been readily available during the pandemic but, from today the government will offer lenders a guarantee of around 15% against buyers defaulting on payments on home values up to £600,000, subject to the individual lender's terms.
We always recommend that whatever your borrowing needs might be, you speak to an Independent Financial Advisor who will offer you unbiased information, to help you to obtain the right mortgage product for your circumstances.
We can introduce you to an experienced Independent Financial Advisor, so get in touch with one of our Sales Offices to find out more by clicking here: https://www.westerhillhomes.co.uk/developments