Explore Chartway Group
Kent's lesser known attractions
Monday 17th August 2020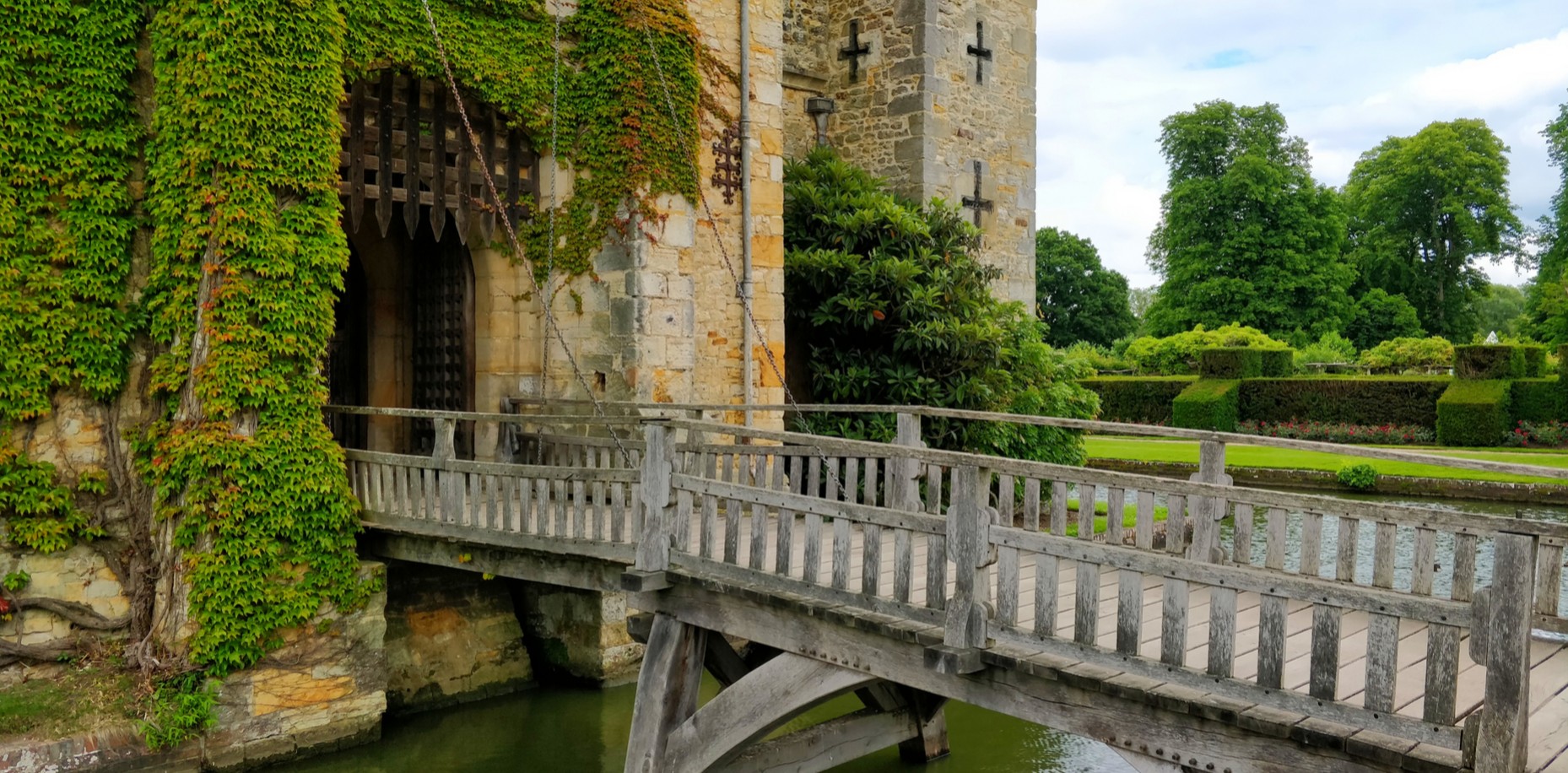 Kent's lesser known attractions
The Garden of England, a fitting title for a county rich in fruit and vegetable farms, is sheer perfection during the summer months. Those of us already lucky enough to live in this often underestimated county of Kent, are well aware of all that it has to offer, or are we?
We know about the obvious attractions, such as two well-known animal parks (Port Lympne and Howletts), popular coastal locations like Margate and Whitstable, historic homes and a choice of over thirty castles waiting to be explored, Bluewater for a full-on retail experience and many more but, there are some more unusual and less well-known places to visit.
Pack up your picnic and meander down to Dungeness beach, Winchelsea Beach or one of the sandy beaches on the Isle of Sheppey.
Inhale the relaxing heady perfume of Lavender Fields with a visit to a Lavender Farm, or take the family to a Pick Your Own Farm and enjoy picking, and eating the fruits of your labours.
Plan a trip to Lullingstone Roman Villa at Eynsford, Richborough Roman Fort near Sandwich or visit the replica Viking Ship Hugin at Pegwell Bay near Ramsgate.
Travel through the countryside on a steam train with the Kent & Sussex Railway or go, underground at Chislehurst Caves!
If you are moving to Kent then you are in for a treat. The county is jam-packed with great places to visit, there's enough to keep the family occupied for a long time, you could plan a whole year of expeditions!
All our developments are located in areas which are rich in a diversity of leisure, pleasure, educational and sporting attractions and facilities.
Click here to find out more information on our homes https://www.westerhillhomes.co.uk/developments
Before planning a visit to any of the places mentioned in this news story, you are advised to get in touch with the venue for the latest opening times and information on visits relating to the Covid-19 pandemic.