Explore Chartway Group
It's National Gardening Week this week.
Thursday 5th May 2022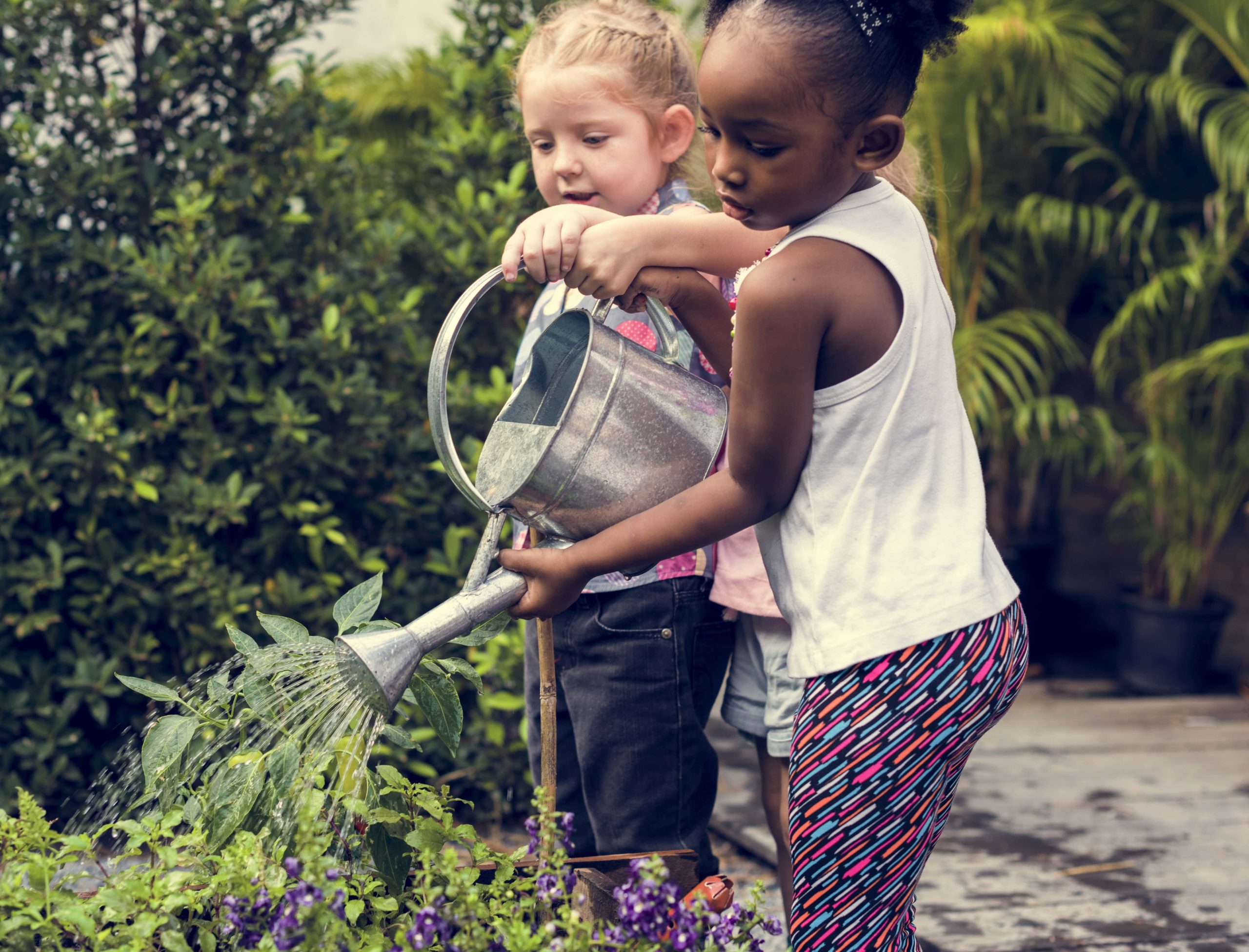 This is National Gardening Week, run by the Royal Horticultural Society to raise awareness for gardening and horticulture, encouraging everyone to spend time in their garden and get the benefits of a healthy, productive and fun activity.
You might not know it, but we plant a large number of pollinator attracting trees and shrubs, and much of the planting we include in our new homes gardens is wildlife friendly, and of course beautiful too!
We care about the environment which our new home owners will be enjoying when they move into their new homes. From the first steps towards obtaining planning permission, we are already working on beautiful, sustainable and environmentally beneficial schemes to enhance the surroundings on our developments.
Native species of trees and shrubs, pollinator attracting planting and wildlife friendly designs and species are carefully selected to create beautiful and sustainable communal spaces and gardens.
And, when you've moved into your new home, we give you guidance on caring and maintaining your garden to ensure it blooms and blossoms, and you can enjoy it for years to come.
Some of our customers plant beautiful hanging baskets in the spring and summer, so if you're planning a visit to one of our Sales Offices then be sure to have a drive around and take a look at these colourful adornments.
To take a look at our developments, click here https://www.westerhillhomes.co.uk/developments/
And click here for our Westerhill In Partnership developments https://www.westerhillinpartnership.co.uk/developments/