Explore Chartway Group
It's all about the blooms this week, as it's the RHS Chelsea Flower Show.
Wednesday 25th May 2022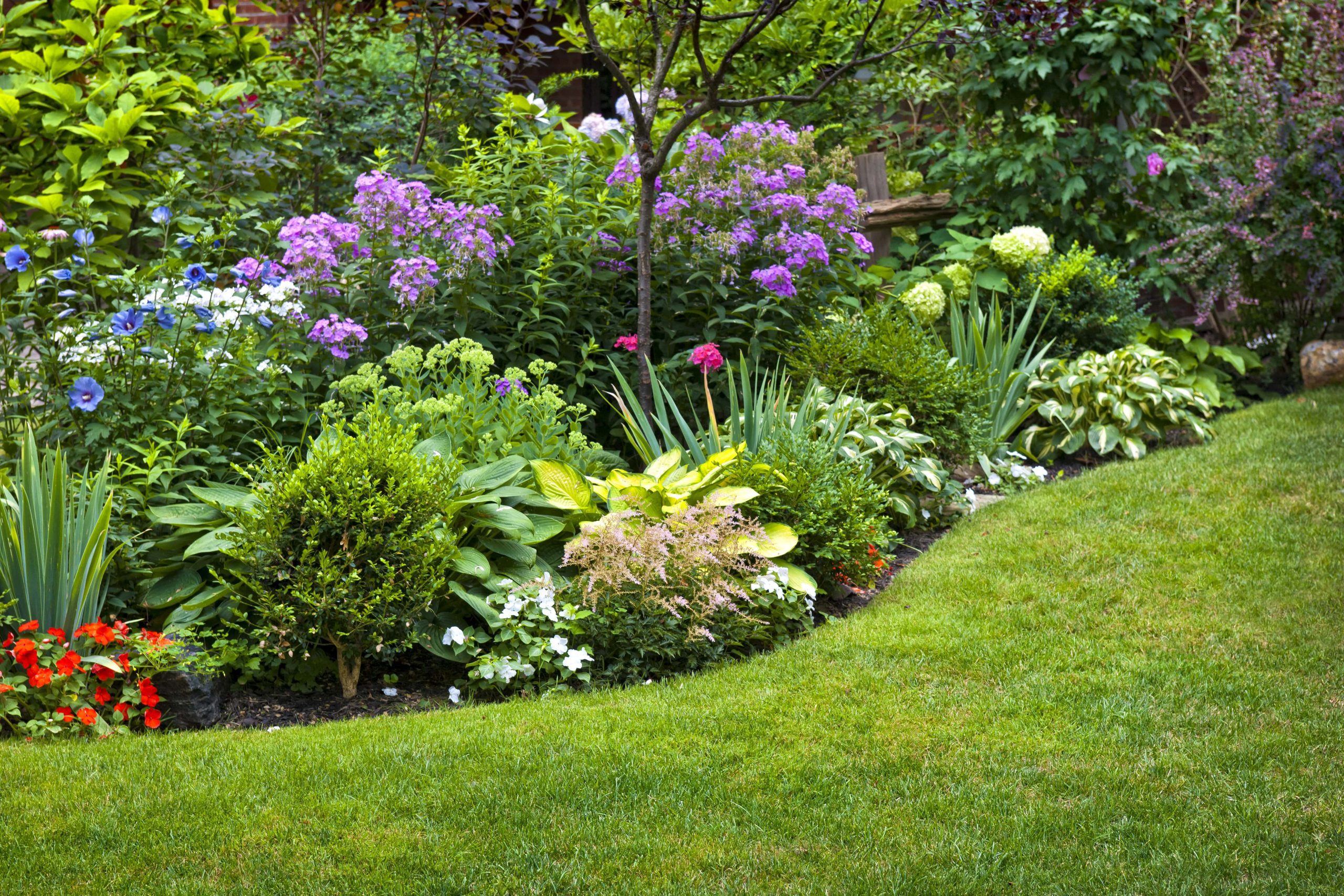 If you are a keen gardener, you'll be enjoying the show gardens, hearing about new design and planting trends, watching and listening to TV and radio coverage and perhaps making plans for your own garden.
Even if Chelsea Flower Show isn't for you, if you have a garden then this is the time of year when everything is blossoming and starting to look green and luscious, and no doubt you'll be doing regular maintenance and starting to think about mowing the lawn.
If you have a balcony, you can still have a mini garden with pots full of flowers, vegetables, and fruits, which can really give a sense of abundance and enjoyment.
If you are moving home, why not consider a new garden too!
Our homes each have their own private gardens, which include a patio and already have turf laid, and may include a tree or shrubs depending on the landscaping scheme. Front gardens are also landscaped. We include native species of trees and shrubs, many of which are pollinator and wildlife friendly.
So, what this means is you have a ready-made garden when you move into your new home, all you need to do is add more plants and trees, to personalise it and make it as colourful as you'd like it to be.
If you love your garden, then you might also like to know that all our developments have open green spaces for our residents to enjoy. We carefully landscape these areas with native trees and shrubs, include areas of wild meadow* and create beautiful community areas for our residents to enjoy.
Click here to visit our Westerhill Homes developmentshttps://www.westerhillhomes.co.uk/developments/
Click here to visit our Westerhill Homes developments https://www.westerhillinpartnership.co.uk/developments/
• Each development's green space will be planted to the individual landscaping plan.