Explore Chartway Group
Is a stress free move really a thing?
Monday 17th May 2021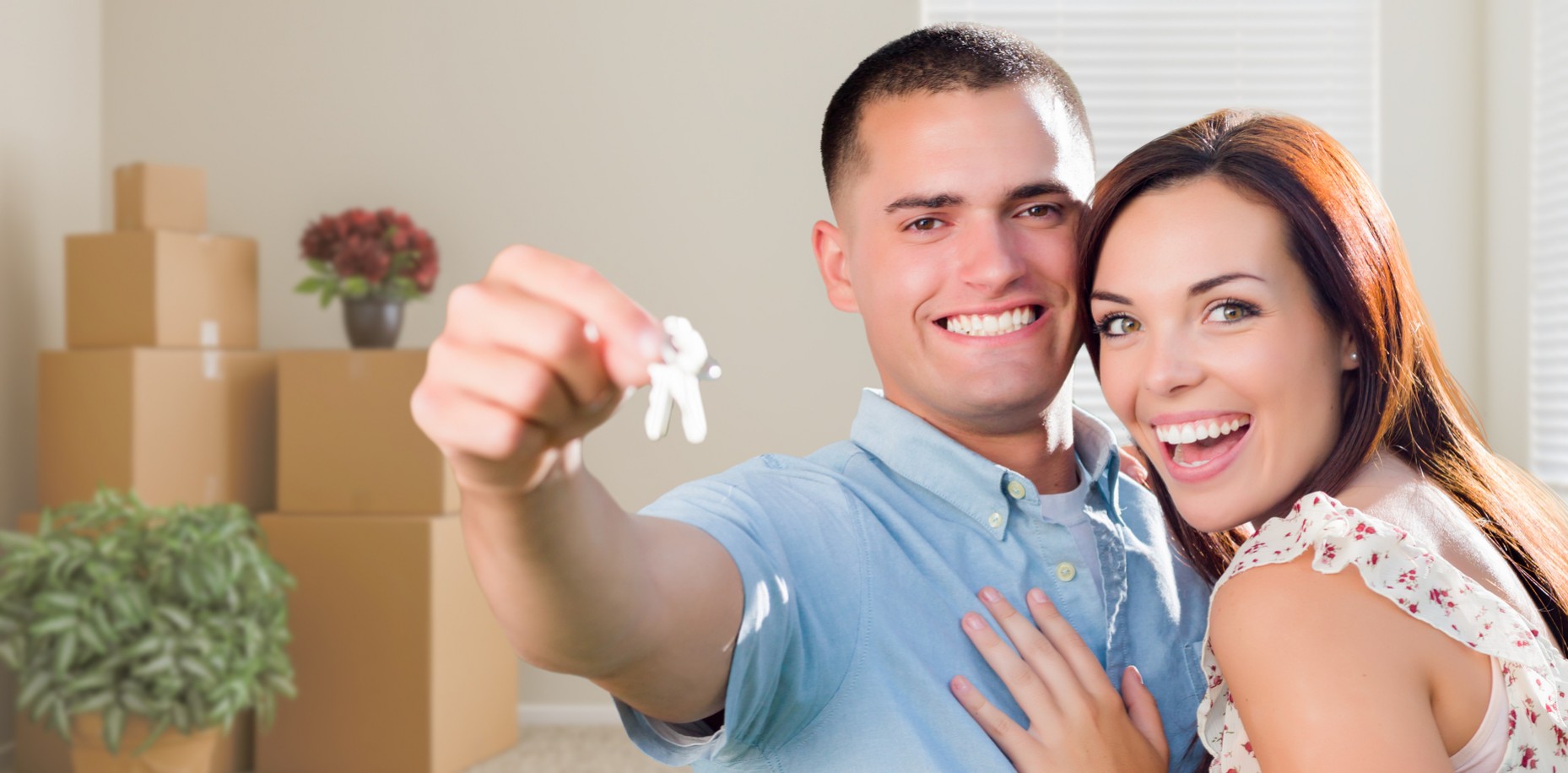 Stress free moves, are they really a thing?
They say that moving house is one of the most stressful times we can experience. For the majority of home movers, it's a positive step but for others it can be an emotional wrench for a variety of reasons.
There's so much to think about when you first decide you want or, need to move:  which estate agents to use,  what about the finances, can we find a house we all agree on, and then there's making it all work simultaneously.
Here's how we can help you to manage some of these stresses when you buy a new home from Westerhill Homes.
If you have a home to sell, once you have selected the plot you want to buy, our Easy Move assisted move scheme can help you. We partner with an external agent, Moving Made Easy, to get three valuations on your home then agree a sales price with you. Moving Made Easy manages the estate agents for you, negotiates with your buyers and liaises with the chain's Solicitors to progress the sale on your behalf. And, even better we'll pay your agents fee, up to a maximum of £6,000.
We can also introduce you to one our preferred independent financial advice companies, Threshold Mortgages and Derngate Wealth Management. They have whole of market access and can find exactly the right mortgage product for you, and help with information about the government-backed Help to Buy Equity Loan Scheme, available for first time buyers.
And, of course we have beautiful developments in stunning locations, in the countryside and the town, with a great choice of house designs to choose from. Click here to see our developments https://www.westerhillhomes.co.uk/developments
Of course, there is still a lot to think about when you move but our Buyers Guides can help with this, they cover lots of topics related to moving and buying a new home in a handy Q & A formula, take a look by clicking here https://www.westerhillhomes.co.uk/buyers-guides
Want to find out more, then call any of our Sales Offices and speak to one of our Consultants and book your viewing appointment?