Explore Chartway Group
Home is where the heart is this Valentine's Day
Sunday 14th February 2021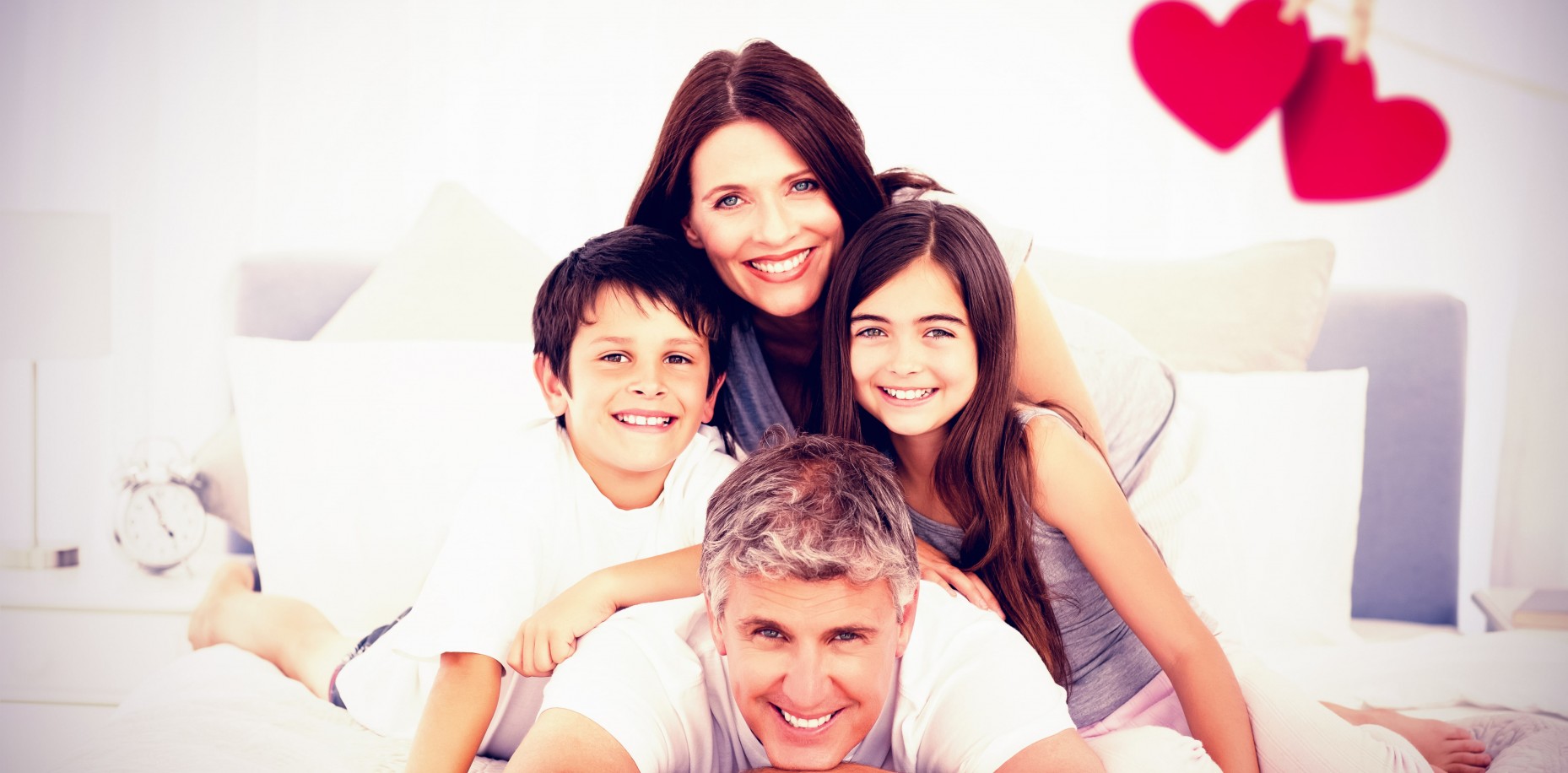 'Home is where the heart is' sang Elvis Presley, but it was actually a Roman Philosopher, known as 'Pliny the Elder' who is said to have come up with this saying first of all!  Both were probably referring to hearts in other situations but, at the moment this couldn't be truer for most of us.
Our home is where we live, play, love and dream. The bricks and mortar hold us together, it's our safe place, our sanctuary, and currently for many of us, a working and learning space too.
Homes, large, small or, somewhere in between, town, country or seaside locations, neutral, pastel or vibrant colour schemes, contemporary or traditional designs, it's all a personal choice. Finding a home that will suit all our needs is sometimes challenging but, thinking about a brand-new home may see you ticking off lots of the benefits you are searching for.
Our new homes range in size, our developments are in different types of location settings, we are building traditional styles as well as some homes with more contemporary features (such as those at our Conningbrook Lakes development in Ashford), we paint our homes in a neutral shade of white so you can add in whatever colour you want to, or leave it as it is. And, we also add in lots of extras as part of our standard specification, including appliances, carpets, ceramic tiled floors and walls, turf to the rear garden, wardrobe in the master bedroom.
Take a look at our new developments and see if you can find a new place to call home, click here for further information https://www.westerhillhomes.co.uk/