Explore Chartway Group
Good news for home buyers – Stamp Duty Holiday extended to 30 June 2021
Thursday 4th March 2021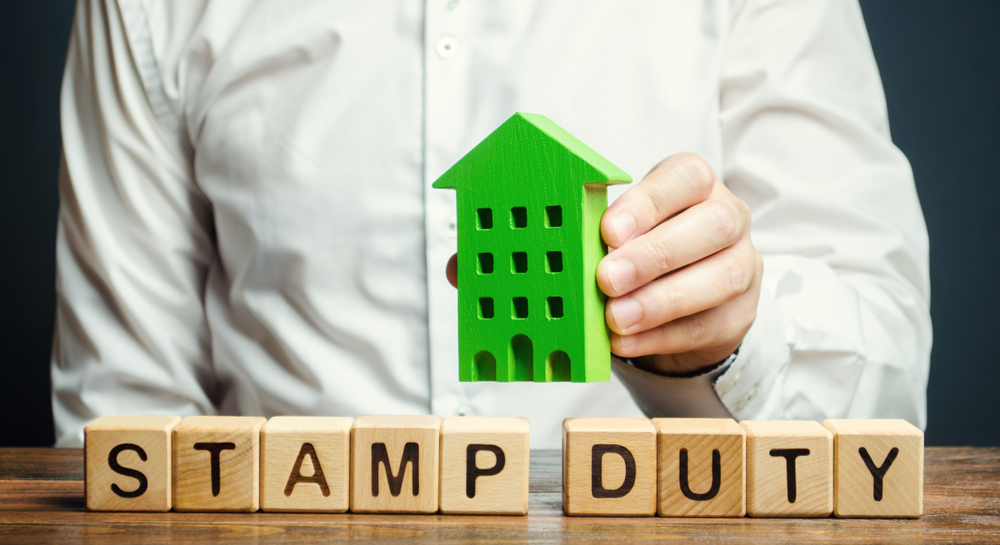 It's good news for home buyers with Chancellor Rishi Sunak's Budget 2021 announcement that there would be a further three month extension of the Stamp Duty holiday.
There will be no Stamp Duty to pay on a home purchase up to £500,000 until the extension ends on the 30 June. From the beginning of July, the threshold will be reduced to a sale price of £250,000 before tax is paid and then the rate will return to the pre-pandemic rate in early October.
Full information and to calculate the rate of Stamp Duty to be paid can be found at: https://www.gov.uk/stamp-duty-land-tax
Many of your homes fall under the current Stamp Duty Holiday extension threshold and here's an example of just one of them.
The Admiral at Conningbrook Lakes, Ashford
Plot 208 Detached 4 bedroom home with car barn – no Stamp Duty to pay until 30th June
From 1 July you will pay £11,000
From 1 October you will pay £13,500
https://www.westerhillhomes.co.uk/developments/conningbrook-lakes-ashford/admiral
Call our Sales Offices NOW and arrange your viewing appointment so you can save money, but hurry as the legal completion must take place before 30 June.