Explore Chartway Group
Give your children the key to all the information they need, to help them buy a new home.
Tuesday 24th November 2020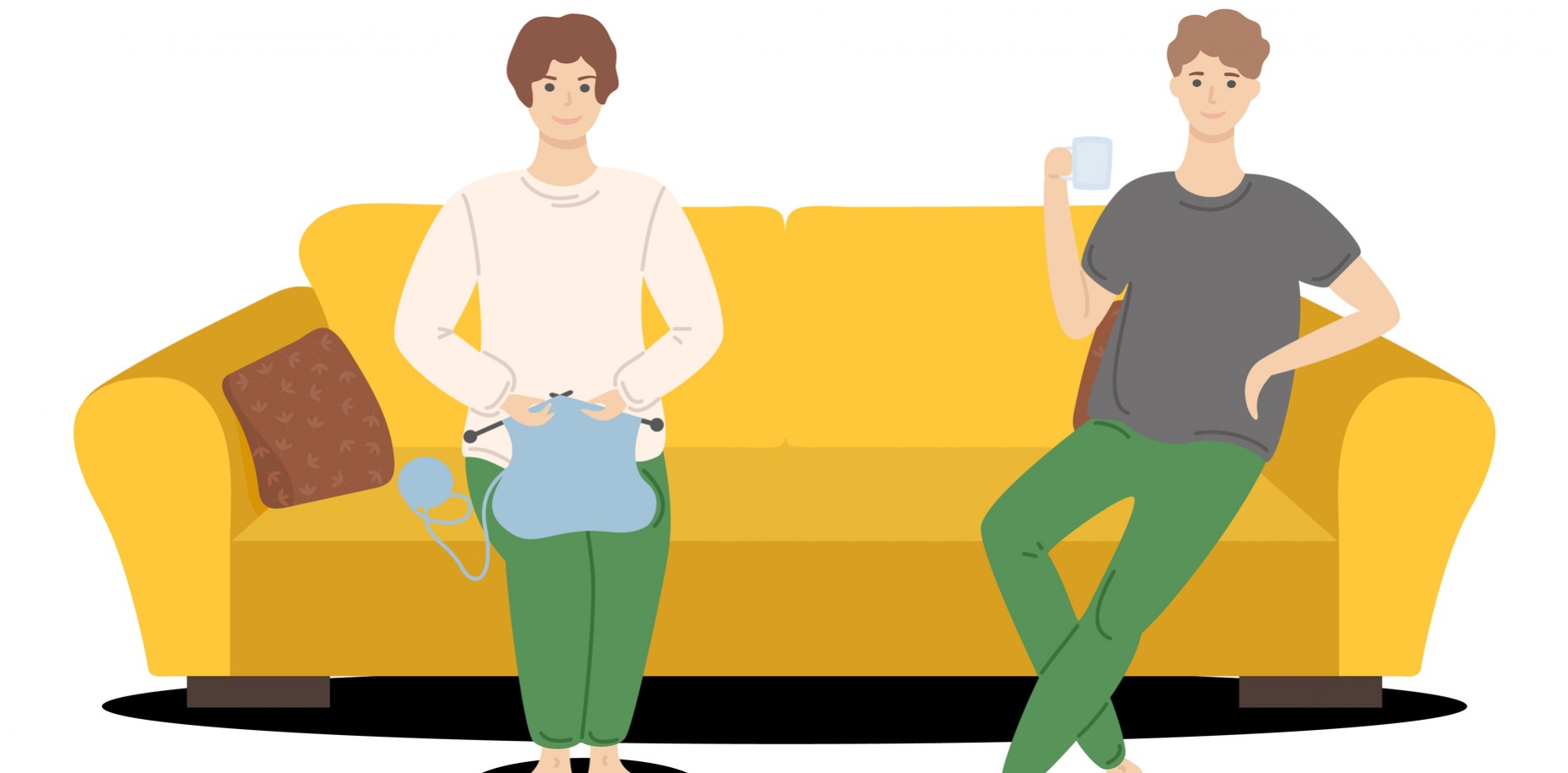 For first time buyers, the thought of buying their first home can be overwhelming. After all, where do they start, and will Mum and Dad be able to answer all their questions?
We've been thinking about the questions your son or daughter might be asking you, and have put it all together in our handy Buyers Guides, click here to view the https://www.westerhillhomes.co.uk/buyers-guides.
The guides are in a Q & A format so are easy to understand, and we think they cover most questions that will come up before or, during the buying process. Our Sales Consultants are there to help too; they have a thorough knowledge of the process of buying a new home, and of the government-backed Help to Buy Equity Loan which runs until 31st March 21, (to be replaced by the First Time Buyers Help to Buy Scheme, which as it says, is only for those who have never owned a home before).
Obviously, there's nothing like getting advice from Mum and Dad but, let us help you to help your youngsters, just copy and paste the link to the Buyers Guides and send it to them, then they'll be getting impartial information from the experts to start them on the buying journey.
You could also send the link to our developments page where they can see all our homes, there may be one that's just right for them. https://www.westerhillhomes.co.uk/developments