Explore Chartway Group
Escape to the country at Forstal Mead, Coxheath, Kent
Monday 13th July 2020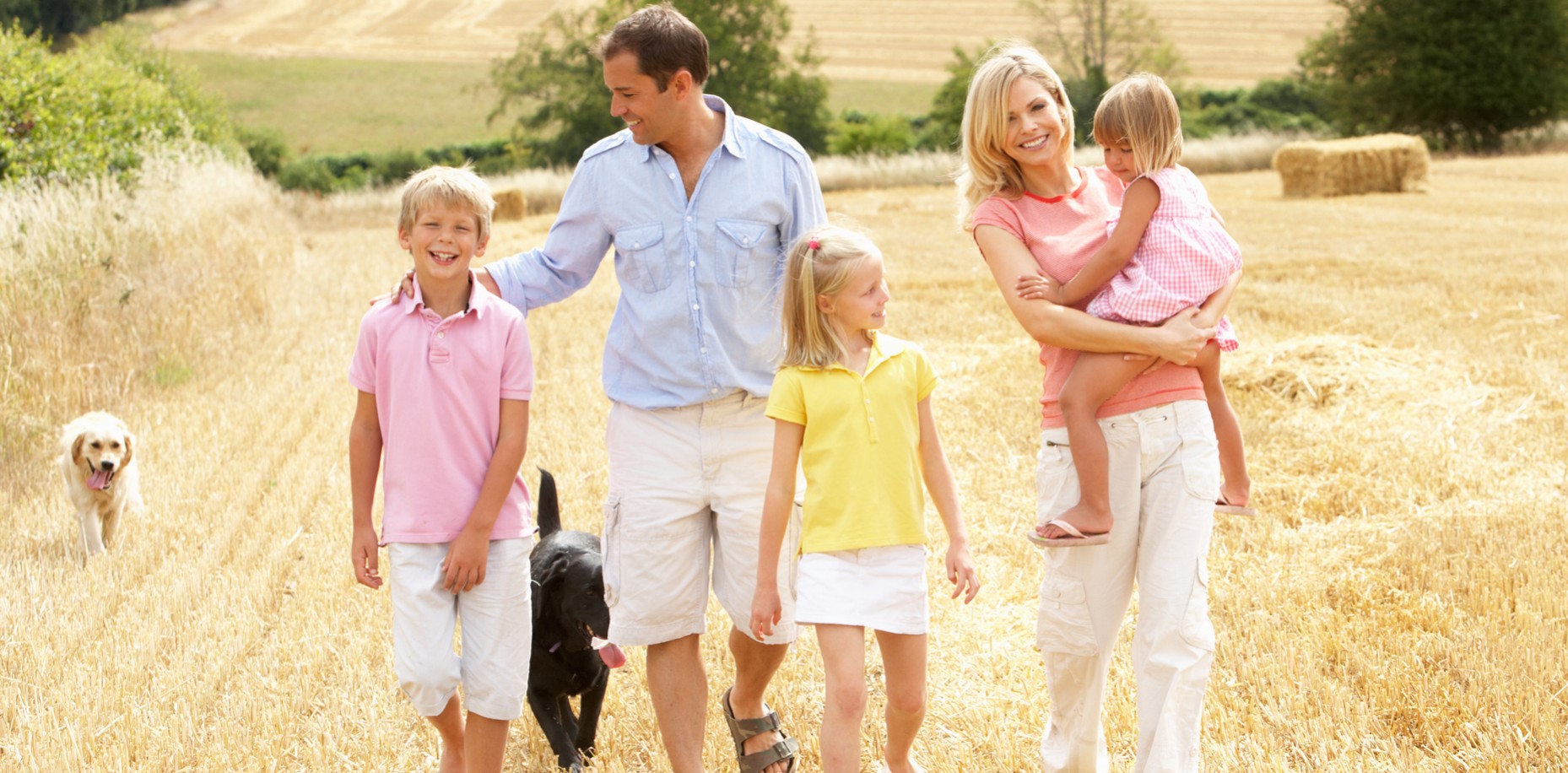 The Covid-19 Lockdown has seen all of us spending more time than usual in our homes, for many of us, it's been a time to appreciate what we have and enjoy revitalising our homes with new painting schemes or, making new areas in our gardens for vegetable patches and redesigning planting beds.
But what if you've found sharing your house with your extended family members has made you feel the need more space, or you have a balcony but now long for a garden. Many people are re-evaluating their lives following the lockdown, and know they don't want to return to their daily stressful commute into London or other large urbanised areas. They are now thinking about moving out to the countryside, perhaps to work more from home, which may be easier now that companies are realising that a workforce who have a better work-life balance can be even more productive, and they can save on spiralling office costs. Living in the countryside is appealing on lots of levels, wide green space, fresh air, the potential of an out-door lifestyle and quality downtime with the family.
Kent's varied landscape offers charming villages, historic houses built in the local vernacular, miles of footpaths along coastal paths and through ancient woodlands and fields, cycle routes across the whole county, long stretches of pebble beaches and sandy coves, and the opportunity to enjoy a variety of outdoor pursuits, both land and sea-based.
Good commuter links to the major London terminals of Charing Cross, London Bridge, Cannon Street and Victoria, including the fast service to St Pancras make it an easy trip to the office if it's necessary.
At Forstal Mead, in the village of Coxheath, on the outskirts of Maidstone, we are offering a delightful semi-rural setting in a country lane, with some of our new homes overlooking a vista of the River Medway Valley.
Coxheath is popular with local buyers who move there for the schools, Coxheath Primary School https://www.coxheath.kent.sch.uk/ and Cornwallis Academy (at nearby Linton) https://www.cornwallisacademy.com/,  and the good range of shops including a Post Office, Bakers, Butchers and local supermarket. Plenty of local clubs are active for indoor and outdoor pursuits for all the family.
Forstal Mead, an Optivo in partnership with Westerhill Homes development is open by appointment only for viewings of their two show homes and offers a mix of 3, 4 & 5 bedroom homes. The Moving Made Easy scheme being offered at the development makes the move to the countryside even less stressful with agent's fees paid and the whole process managed for you.
Take a look at Fosrtal Mead NOW click here for further details: https://www.westerhillhomes.co.uk/developments/forstal-mead-coxheath