Explore Chartway Group
Covid19 update 6th January 2021
Wednesday 6th January 2021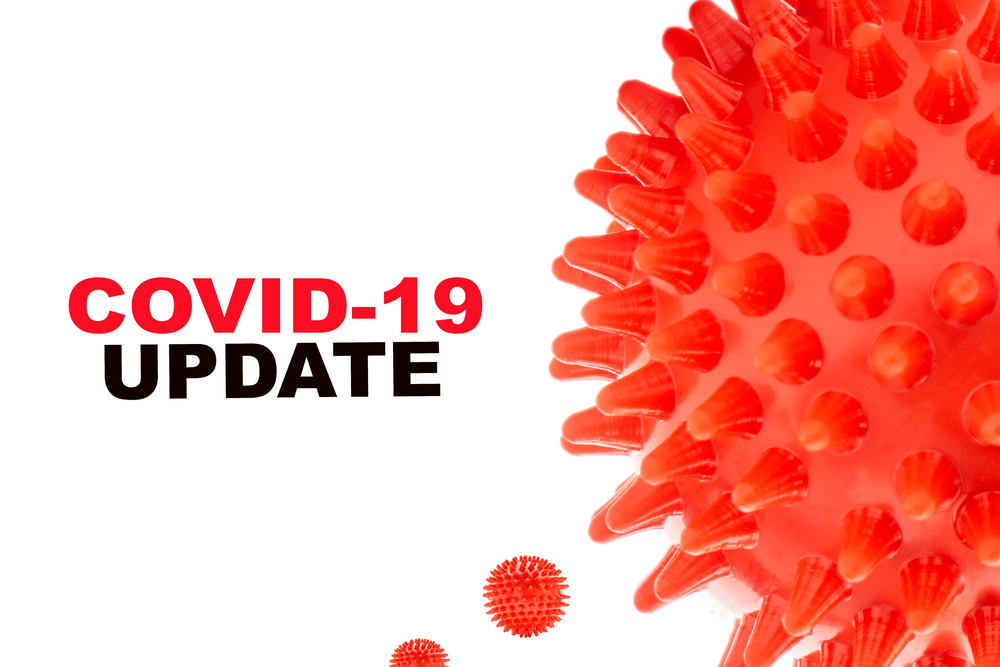 Covid-19 update: 6th January 2021
VIEWINGS ARE BY APPOINTMENT ONLY.
In line with current government guidance the construction industry remains operational, including new homes sales offices and show homes. We look forward to welcoming you to our developments with the following safety measures in place.
Viewings are by appointment only, we can only book one appointment at a time for 2 people and viewings are for over 18's only. We appreciate that you may need to bring younger members of your family with you and if so, we respectfully request that one adult remains in your car with your family whilst we carry out individual viewings.
On arrival please call the Sales Office number of the development, and a member of our sales team will open the sales office door and welcome you in. If you arrive early for your appointment, we request that you wait in your car until the time of your viewing.
We have strict 2 metre social distancing measures in place that will be pointed out to you on your arrival at the sales office. We provide a hand sanitiser that we ask you to use both on arrival and exit from the sales area. Face masks must be worn when entering the Sales Office and for the duration of your visit. Gloves will be provided, which are for optional use.
On arrival, our sales team will explain our safety measures in place and will have the show homes ready and open so that you do not need to touch any surfaces or handles.
A member of the sales team will escort you to the show homes and, whilst maintaining 1-metre social distancing will demonstrate our homes and answer any questions you may have. Please do not touch any surfaces or door handles.
Reservations can be made contact free and we will send you all the documentation and sales literature either digitally or, via pre-made packs for you to take with you when you leave the sales office. Reservations can be taken over the telephone.
Should your appointment be to view a home that you have already reserved or a stock plot that is in construction then all of the above guidance will still apply. Notice of your visit will be communicated to our construction team, and areas nearby, or in the plot that is being worked on, will be clear for your arrival.
We must make you aware that during your visit we do not have any toilet facilities available.
We thank you for your patience and continued support, and are confident that the measures in place will provide a safe environment for our customers and staff.
Kings regards
From all the team at Westerhill Homes