Explore Chartway Group
Are you decorating eggs for Easter?
Wednesday 13th April 2022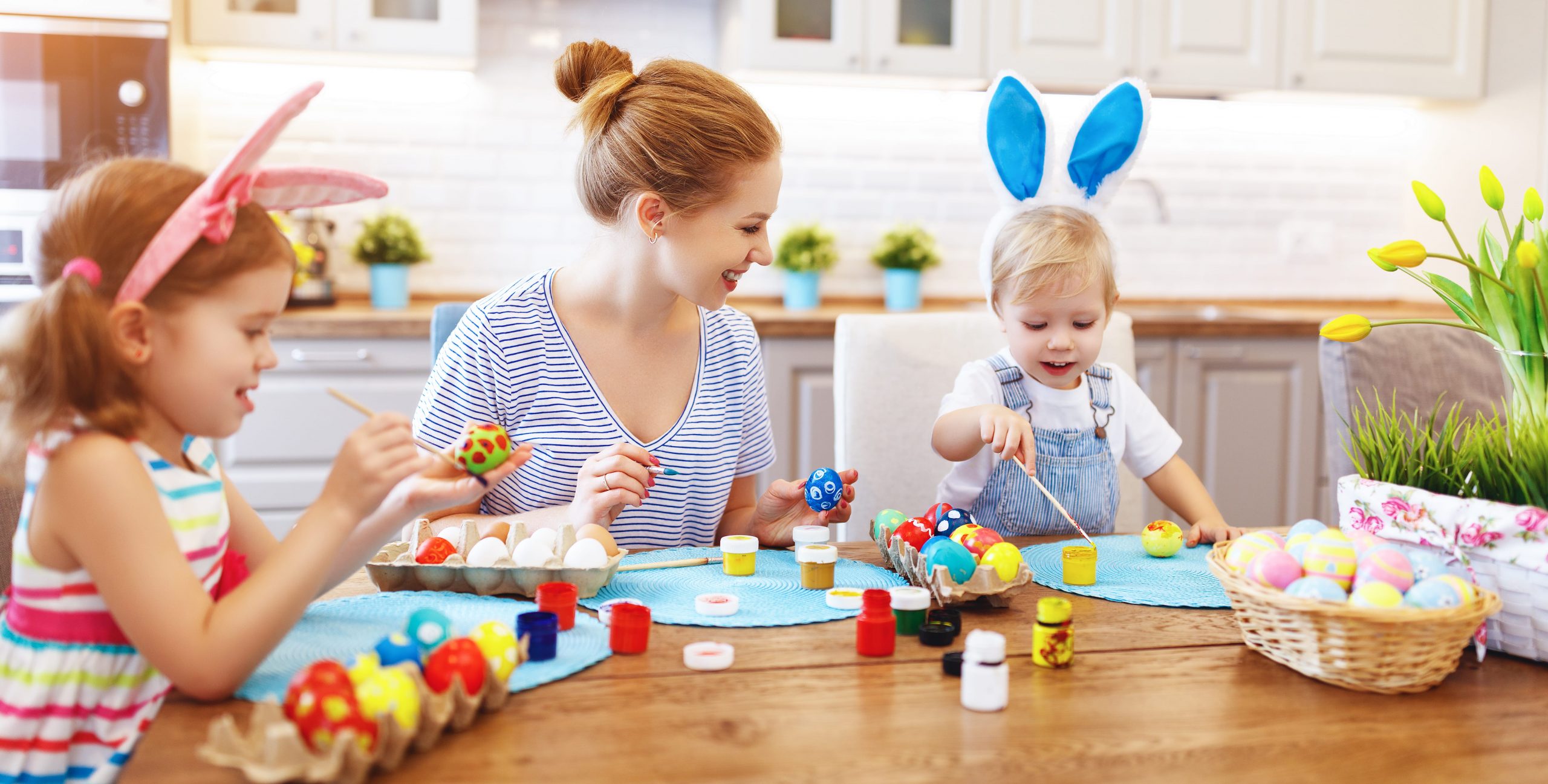 The Easter break is often a time when you can spend some time with the children doing some crafts, decorating eggs, baking treats and making cards to send to the family.
The Kitchen is often where we do such activities, and maybe you're feeling your Kitchen isn't quite matching up to what you need it to do?
Our beautiful Kitchens are available in a variety of finishes, often with an opportunity to upgrade as well. Providing we are still able to meet the build times we can offer you a great selection to choose from so you can personalise your home. We include appliances, and in all homes this includes a washing machine and fridge/freezer; with larger homes benefiting from a dishwasher as well.
Whether your new home has a separate Kitchen or, a Kitchen/Dining Room the is layout has been designed to give you the maximum working space, and spatially optimised for safety and ease of use.
Our sales offices are open over Easter, make an appointment to pop in to see some of our Kitchen choices. Whilst you are there you can see the designs which are available in each house style, it might tempt you to make a move!
Whatever you are doing in your Kitchen this weekend, happy Easter from us all at Westerhill Homes.