Explore Chartway Group
A green and pleasant land, green spaces are important for our mental health
Thursday 15th October 2020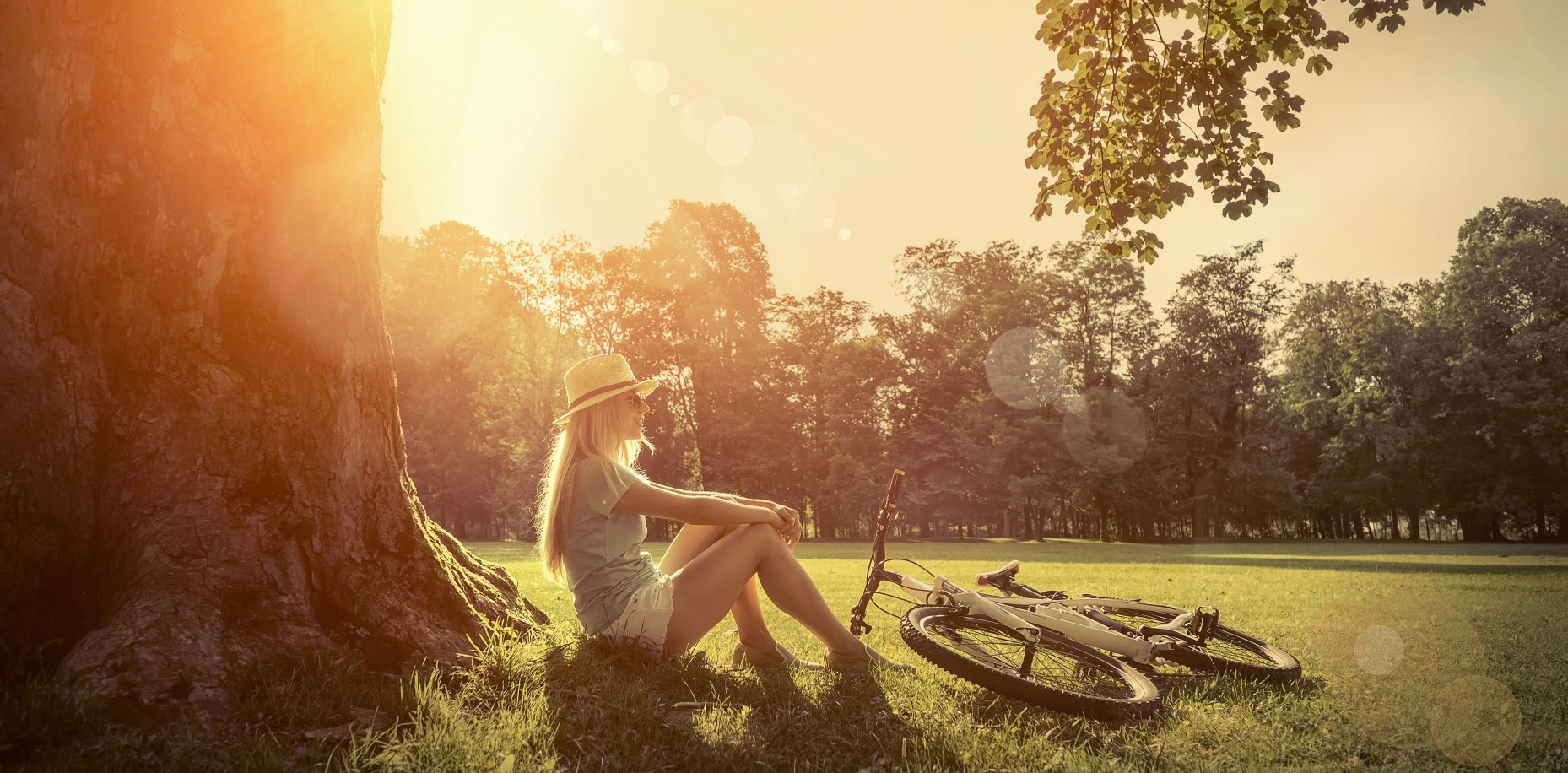 A Green and pleasant land
So says William Blake in his poem 'Milton', more commonly heard in the lyrics of the rousing anthem 'Jerusalem'.  Over the last few months, having access to areas of green space and getting closer to nature has featured highly for many of us, in our daily walks, outdoor exercise, and our sense of mental well-being.
The mental health charity Mind, says that spending time in the great outdoors can benefit both our mind and physical well-being; they have a list of the positive effects on their website:
https://www.mind.org.uk/information-support/tips-for-everyday-living/nature-and-mental-health/how-nature-benefits-mental-health/
As summer has now turned to autumn, the vibrant colours of nature can be seen on the trees and plants that form part of the landscaping on many of our developments.  Individual gardens and the open spaces provided for the benefit of residents are particularly important now as so many of us are working from home and our surroundings have become an extension of our home, somewhere we can escape from our home-office for a short while to re-energise ourselves.
Each of our developments is unique in its setting and size so it's not a 'one- size fits all' approach, but an individual scheme every time green areas are being planned.
Our Conningbrook Lakes development in Ashford sits on the banks of Conningbrook Lake in a nature reserve and country park. The main boulevard is lined with green areas, and residents front gardens are being maintained by the management company to provide a well-maintained sense of space and tranquillity, reflecting the stunning location. Last year we partnered with Kent Wildlife Trust to facilitate wildlife walks and activities at the lakes for residents and local families, combining education and physical activity in this beautiful environment.
Kings Oak Park in Headcorn is a new development, but already the street scene has been enhanced by expansive green areas. And, these areas are now being further enriched by additional tree planting and will eventually become the focal location for the neighbourhood community.
Our two developments in Coxheath, Linden Meadows and Forstal Mead have informal areas of green space, with many of the homes overlooking them, and all residents able to enjoy them. Linden Meadows has a 'village green' at its heart, with a MUGA (multi-use games area) for all the village to make use of. It's an ideal place for the development residents and the wider community to come together or, just enjoy on an individual basis. The front gardens on this development have enhanced planting to reflect the location and type of scheme. Forstal Mead, a larger scheme, will provide its residents with a large open space with swale ponds and a children's play area, enabling residents to entertain their children and meet with their neighbours in an outdoor setting.
Each of our homes has landscaped front gardens and turfed rear gardens, many of which also have trees planted in them. This enables our residents to use their garden as soon as they move in, they can then add additional planting and trees to enhance the space according to their own tastes.
Not only do all these green areas help us engage with nature, but they are also beneficial to local wildlife. Our work with Ecologists throughout the planning and construction stages helps ensure the well-being and encouragement of wildlife on our developments, which we believe is an added bonus for our residents.
Visit our developments page to find further details of each of our developments https://www.westerhillhomes.co.uk/developments