Explore Chartway Group
If you've already found Elmer and wish to enter your codes for a chance to obtain an exclusive Westerhill Elmer reward:
Westerhill Homes are Proud Presenting Partners for Elmer's Big Heart of Kent Parade. A Wild in Art event in support of Heart of Kent Hospice.
Elmer's Big Heart of Kent Parade is a first of its kind in Maidstone. The parade takes the form of a public art installation during this Summer with children's favourite 'Elmer the Patchwork Elephant' as the central character.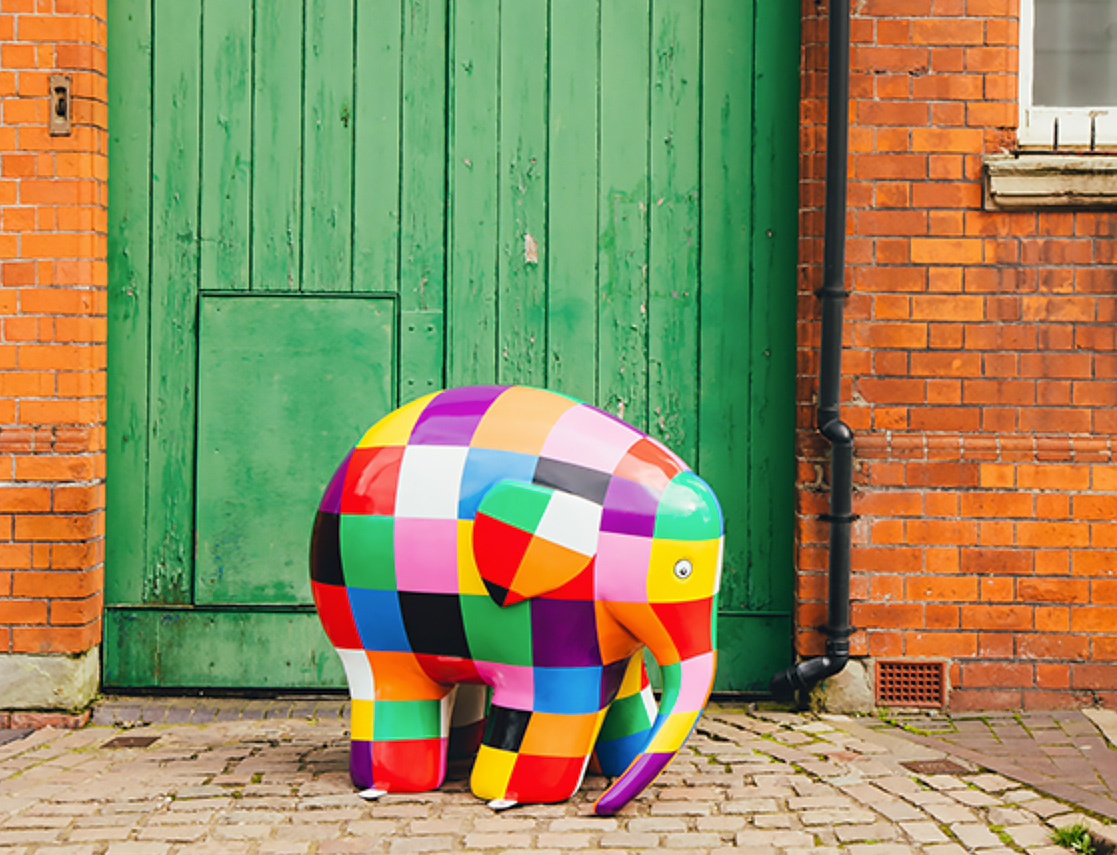 Working with Heart of Kent Hospice
Together with the Hospice, Wild in Art, independent children's book publishers Anderson Press and other local business and community sponsors our target is to decorate the town with 50 beautifully designed Elephant sculptures that will form part of 3 separate trails around our County Town of Kent.
The parade will be commence on Saturday 19th June for 9 weeks and will offer hundreds of people the opportunity to explore the 3 trails, taking in the town's history, economic heart and areas of natural beauty.
The Parade is open to everyone to explore over the summer and you can pick up a copy of a beautifully hand illustrated map at key town centre locations across Maidstone or, use the official Parade app which is available to download from the 19th June.
The free Parade app will help you find the location of each Elephant and the herds of baby Elephant sculptures. Each Elephant will have a unique app code. Once you tap the code into your mobile device, it will reveal some exciting rewards for you to download…Get ready to have some fun and explore.
To find out more visit elmermaidstone.co.uk.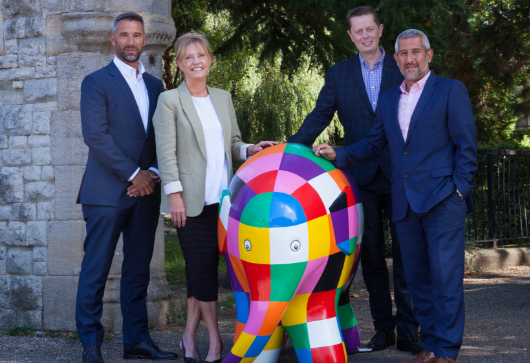 Raising funds for the Heart of Kent Hospice
As the Summer and The Parade comes to an end, an auction will take place for invited guests to bid for their own or other artworks, with the aim of raising significant funds for Heart of Kent Hospice. This will be the culmination of huge amounts of work by the team at Heart of Kent Hospice and all the associated sponsors.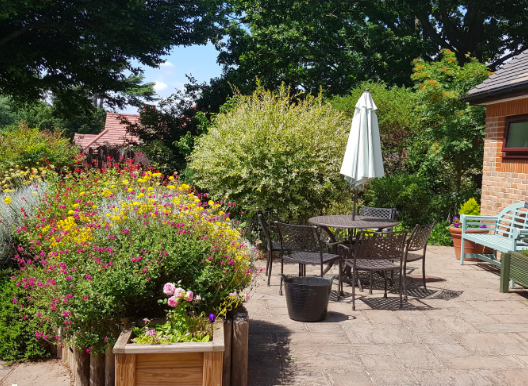 A long history of supporting The Heart of Kent Hospice
As well as this year's Elmer's Big Heart of Kent Parade, Westerhill Homes parent company, Chartway Group have supported Heart of Kent Hospice over a number of years donating towards the sponsorship of mini bus and well being programme, as well as supplying labour and materials to revamp the Magnolia Place Garden which forms a special area of calm and retreat at the Hospice.
Westerhill Homes are delighted to be an Official Presenting Partner for Elmer's Big Heart of Kent Parade. This is a fantastic initiative that will bring the people of Kent, local businesses, schools and the Hospice together in a way that enables everyone to get involved. Maidstone and the County of Kent are very close to our hearts with many of us at Westerhill living as well as working in Maidstone. To help raise awareness of the Hospice as well as strengthen the profile of our business and our home town through the art trail is very exciting.