Explore Chartway Group
What makes Westerhill Homes different?
Tuesday 25th May 2021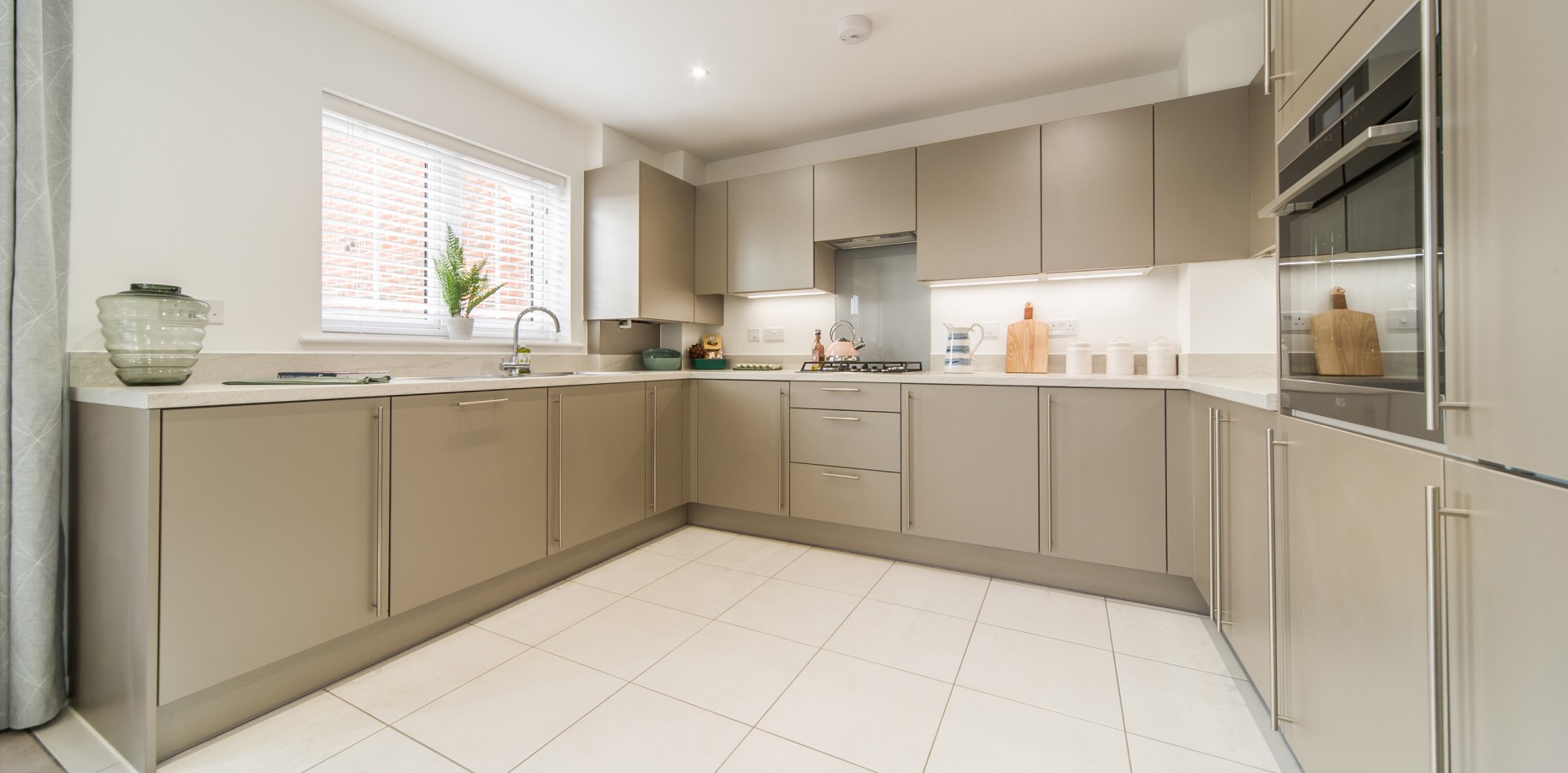 What makes Westerhill Homes different?
All our developments are unique in their own way, be it the location, the home designs, numbers of houses, blending with the local vernacular or, adding something different and more contemporary.
Our signature style includes the attention to detail we give to external design features such a barn-ends, dressed brickwork, tile detailing, slate roofs, brick colours, and elevation treatments such as weatherboarding and hung tiles.
Landscaping plays an important part in setting the scene for each new community, and we often increase and enhance the planting schemes, to create more mature or denser planting pockets. Boundary treatments such as fencing, brick walls and native hedging form part of the aesthetic.  Hard and soft landscaping plays an important ecological role, along with a variety of   wildlife friendly planting and especially located routes, water-ramps, tunnels, feeders and nesting boxes. This means that we ae creating communities with pleasant open spaces for our residents to enjoy long after we have finished building.
To make sure you get the wow-factor every time you step through your front door, we include more items in our standard specification than many of our competitors. These include choice of designer Kitchen with contemporary colour pallets, ceramic tiles from brand-leaders Porcelanosa, carpets, fitted wardrobes to the master bedroom, appliances and turf to rear gardens.
We employ experienced Sales Consultants who can guide you through the buying process, working with you to make your journey as smooth as possible.
And, once you've moved in our Customer Services team is there to help you for the first two years with any issues you may experience.
As well as working on our own developments, we enjoy some great partnership relationships and joint ventures with companies such as Orbit Homes, Hyde New Homes and Optivo.
To find out more about the Westerhill difference click here:
https://www.westerhillhomes.co.uk/about-us/the-westerhill-difference
Westerhill Homes supports local charities in the communities where we are building new homes. Click here to go to our Elmer page, and find out all about Elmer's Big Heart of Kent Parade, we are the Official Presenting Partner and the event is happening in Maidstone all through the summer.  This spectacular art trail of 50 Elmer elephants all beautifully individually designed, and it's a Wild in Art event in support of Heart of Kent Hospice. https://www.westerhillhomes.co.uk/elmer/
Follow us on social media for lots' more information and images @westerhilhomes #elmermaidstsone